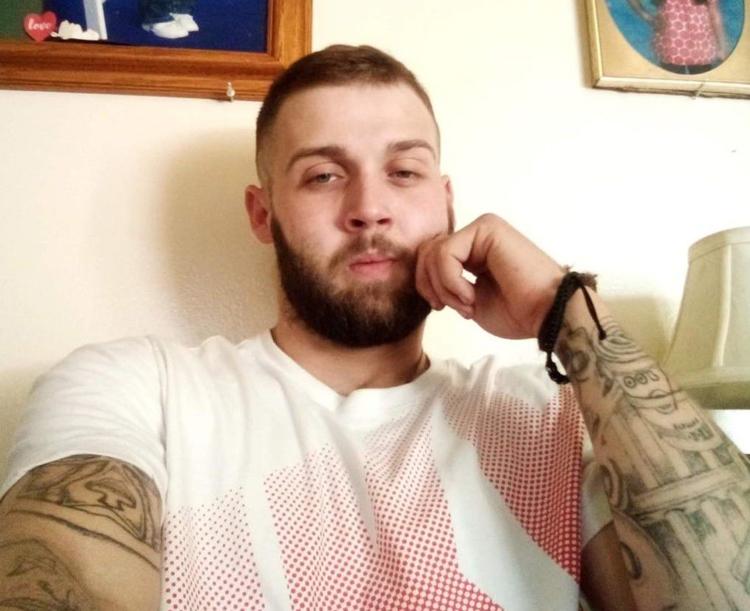 The Franklin County Sheriff's Office is attempting to locate Tullahoma resident Brent Moon, a person of interest in a homicide that occurred at 1356 Pleasant Grove Road, Estill Springs, on Saturday about 5 p.m.
Reports filed by the Sheriff's Office there say deputies stated that Moon appeared at the residence and asked to speak to the victim, James Eric Hanger.
Reports further state that Moon is suspected of entering the residence, and after a short time, two unidentified black males also entered, wearing all-black clothing and black masks.
Witness accounts state that one of the suspects held a gun and started to demand money, reports said, adding that an argument ensued.
Witnesses said a struggle began for control of the weapon, and the man holding it fired a round, striking Hanger, reports said. All three suspects then fled the area, reports said.
When deputies and medical personnel arrived at the scene, they determined Hanger did not survive the injuries, reports said.
The sheriff's office in Franklin County is attempting to locate Moon who now has an active warrant for first-degree murder and should not be approached by civilians, reports said.
Anyone having contact with Moon is asked to immediately contact law enforcement authorities.
The Franklin County Sheriff's Office is also asking anyone having any information relating to the case to contact Sheriff's Office Lt. George Dyer at 931-308-9420 or Franklin County Communications at 931-967-2331.