New prosecutor assigned to TPD probe
Tullahoma Police Department Capt. George Marsh submitted his resignation to the City of Tullahoma Friday, effective immediately.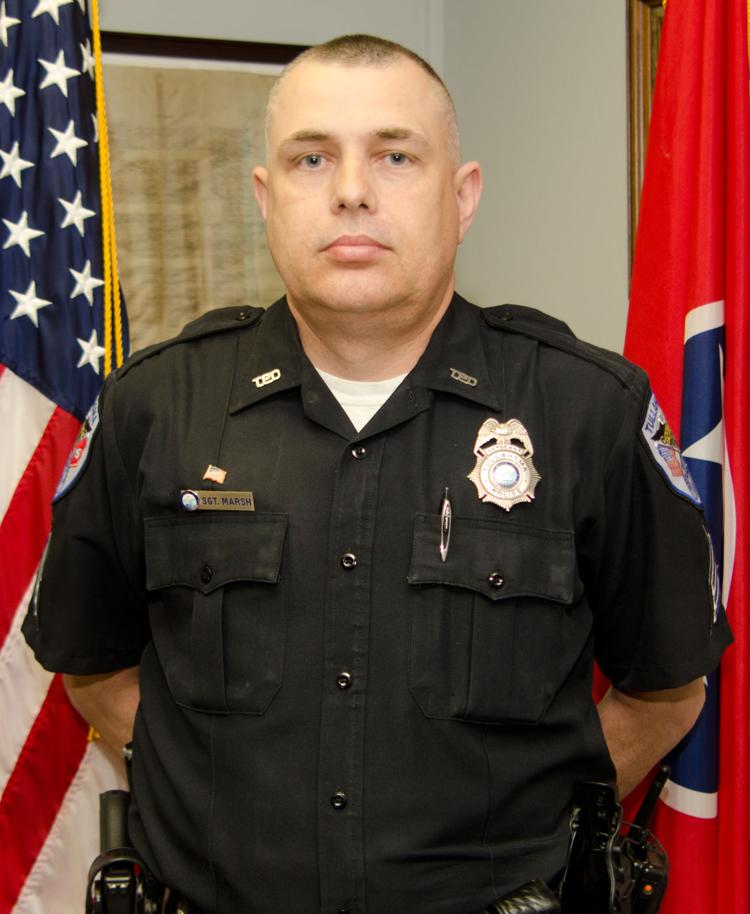 "His dedication and experience will be difficult to replace and we are grateful to Capt. Marsh for his contributions to the city and our citizens over the years," City Administrator Jennifer Moody said in a statement released late Friday afternoon.
Marsh's resignation brings to a close a 27-year career in law enforcement. He had served the Tullahoma Police Department since October 2004. He was promoted to the captain's position in 2015 and served as acting police chief from May to September 2018.
It was unclear at press time whether Marsh's resignation is tied to the city's internal investigation into police department management and the possible breach of internal protocols.
 Both Marsh and Tullahoma Police Chief Paul Blackwell were placed on paid administrative leave Jan. 7, pending the outcome of that investigation.
Coffee County District Attorney General Craig Northcott and city officials have both said the city's investigation is unrelated to a TBI investigation completed last month and until the city's investigation is complete, actions related to the internal investigation are considered a personnel matter and cannot be discussed publicly.
"The investigation is not considered complete until any potential disciplinary actions and appeal processes have been exhausted," Tullahoma Public Information Officer Winston Brooks said when the city's investigation was launched.
When asked on Friday to elaborate on Marsh's resignation, Moody said in an email, "we have no further comments at this time." 
Brooks confirmed on Thursday afternoon that Blackwell is still employed by the department and remains on paid administrative leave.  
Including today (Sunday, Feb. 17), Blackwell has been on leave for 42 days.
While the investigation continues, Lt. Jason Ferrell is serving as acting police chief.
TBI investigation and pro tem prosecutor
In December, at Northcott's request, TBI agents began investigating a complaint of official misconduct against Blackwell's office. The complaint stemmed from the police department's handling of the investigation into a November motor vehicle crash involving the chief's son, Jonathan Paul Blackwell.
The TBI completed its investigation in early January. No details about the findings in that report have been released. Tennessee state law dictates that all TBI investigative records are confidential.
Northcott asked to recuse himself from the matter in late January, citing the need to avoid any appearance of impropriety due to his "close professional relationship with the individuals involved, as well as the TPD as a whole."
Jennings Jones, District Attorney General for the 16th Judicial District serving Cannon and Rutherford counties, has been appointed by the Tennessee District Attorneys General Conference to review the TBI's findings and decide what action, if any, should be taken.