United Way of Highway 55 supports 16 local partner nonprofits, including the Coffee County Humane Society.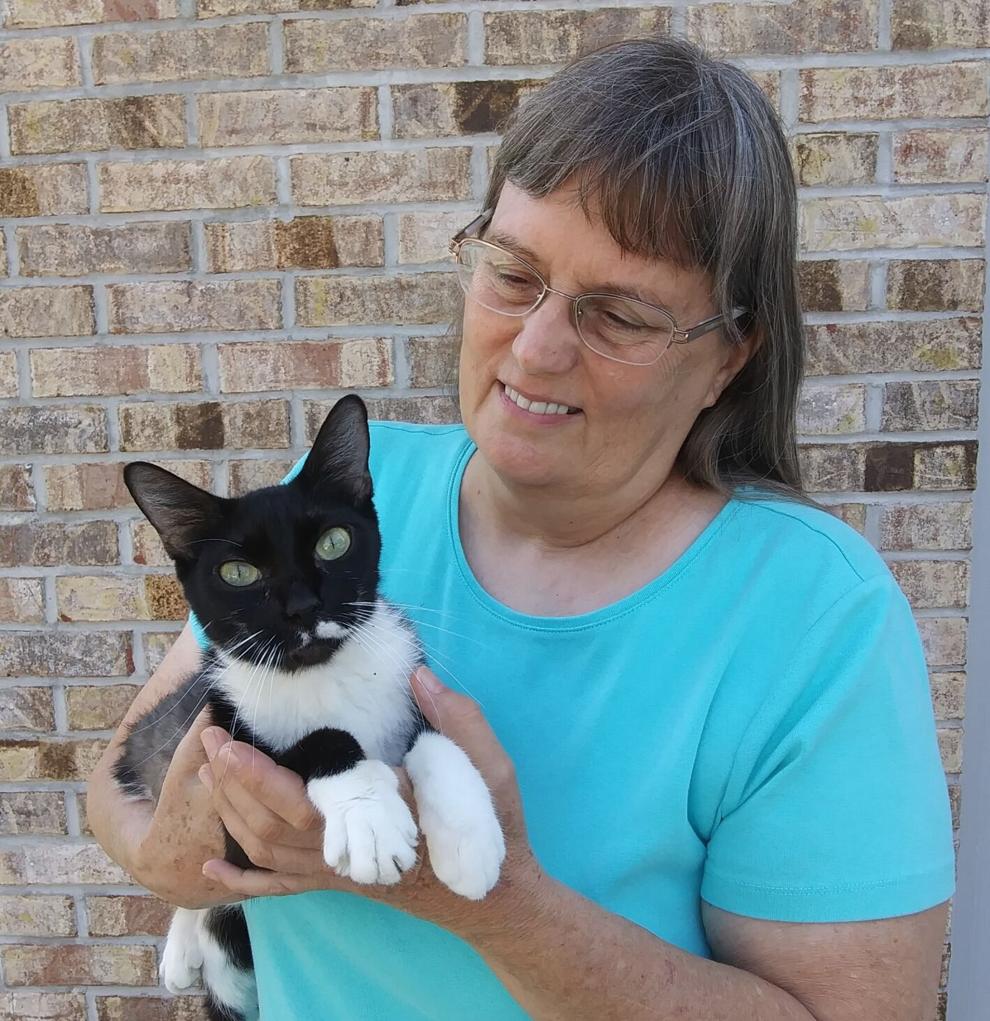 From August 2019 to July 2020, "because of donated dollars from local individuals and businesses, we were able to allocate $40,000 instead of the promised $26,000," said Ashley Abraham, executive director of United Way.
"This allowed these nonprofits to be able to help even more in our community. "
One of the nonprofits is the Coffee County Humane Society.
"Our mission is to prevent suffering and neglect of animals through a community outreach program to help low income families provide needed care for their pets," said Sally Berryman, co-president of the humane society.
"In 2020, we have continued spay/neuter outreach program for pets of low-income families and have provided 237 sterilization surgeries for cats and dogs so far this year. This addresses the tremendous problem of overpopulation of litters in our area, which in turn reduces animal suffering and helps families be able to afford the pets they already have. We also assisted 106 families with veterinary care expense when their pet had a severe illness or injury which otherwise could have caused death or disability. We helped 41 families directly feed their pets this year and we also help through the food pantry of Good Samaritan in Tullahoma."
Many low-income families face multiple problems and their pets are a great source of comfort and companionship to them, said co-president Hazel Fannin.
To adopt or apply for services, contact the humane society through the organization's Facebook page or call 931-728-0903. For more information, visit coffeehumane.org.
"Coffee County Humane Society is an all-volunteer organization and welcomes new volunteers," Fannin said.
Abraham thanked the volunteers for their efforts.
"On behalf of United Way of Highway 55, we thank all the nonprofits for their constant efforts and passion toward their missions in our community," Abraham said.
United Way of Highway 55 recently announced the new 2020-2021 partner nonprofits.
"We are excited to continue (our) work in this community supporting each one," Abraham said. "UWHWY55 is promising another $40,000, with a goal amount of $50,000. I want to visit and learn more about each nonprofit and strengthen the areas of opportunity."