Coffee County voters agreed with their counterparts statewide in Tuesday's midterm election.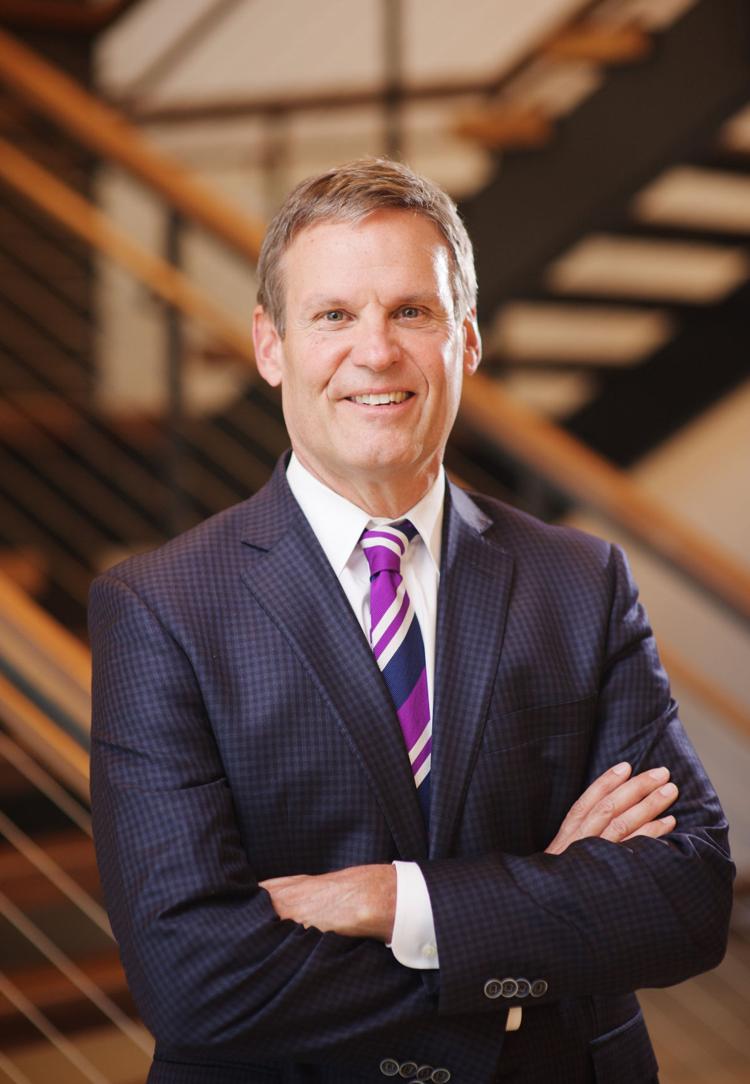 The Republican Party will hold onto the governor's mansion for another four years, after Bill Lee won that race. In Coffee County, Lee received 11,826 votes, compared to the 4,866 votes cast here for Democrat Karl Dean, according to unofficial results from the Coffee County Election Commission.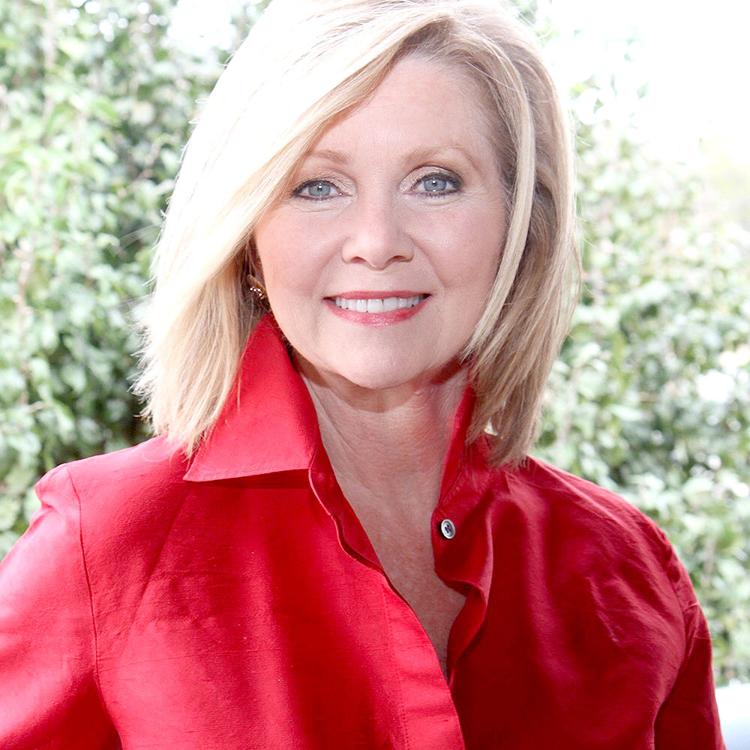 In the race for the Senate seat currently held by retiring Sen. Bob Corker, the Republican candidate also prevailed. Marsha Blackburn became the Volunteer State's first female Senator. Blackburn received 11,113 votes in Coffee County in the hotly contested race. Democrat Phil Bredesen received 5,571 votes here.
Voters across the sixth district selected Republican John Rose to fill Diane Black's seat in the U.S. House of Representatives. Rose received 11,450 votes in Coffee County. The Democrat in this race, Dawn Barlow, garnered the support of 4,655 Coffee County voters.
In the contest for the 47th District Tennessee State House of Representatives, Republican Rush Bricken was the victor, receiving 11,087 votes in his home county. Democrat Mike Winton received the support of 5,509 Coffee County voters.