A conversation about the storied history of Tullahoma football cannot be had without the name of W.C. (Dub) Cooper, the famed Wildcat coach and University of Tennessee Volunteer star for whom the gridiron that the Wildcats play on under the Friday night lights is named for.
"He played in an incredible era and in an incredible time," said Cooper's friend and local historian Pat Welsh upon the famed coach's passing this past week at the age of 92. "He took the field in Knoxville as a young man and played against men who had fought hand to hand against the Japanese on Iwo Jima. It was a different time just after the war."
Wilburn Conda (W.C.) Cooper was born Oct. 9, 1928, on Cornell Street in Knoxville, which is now part of the University of Tennessee campus.
"He was proud of that," said his son Dirk Cooper of Chattanooga, noting that while his father bled orange and actually played his high school ball in Knoxville where he was All-South, there was always a soft spot for Tullahoma in his heart. "Tullahoma was everything to him."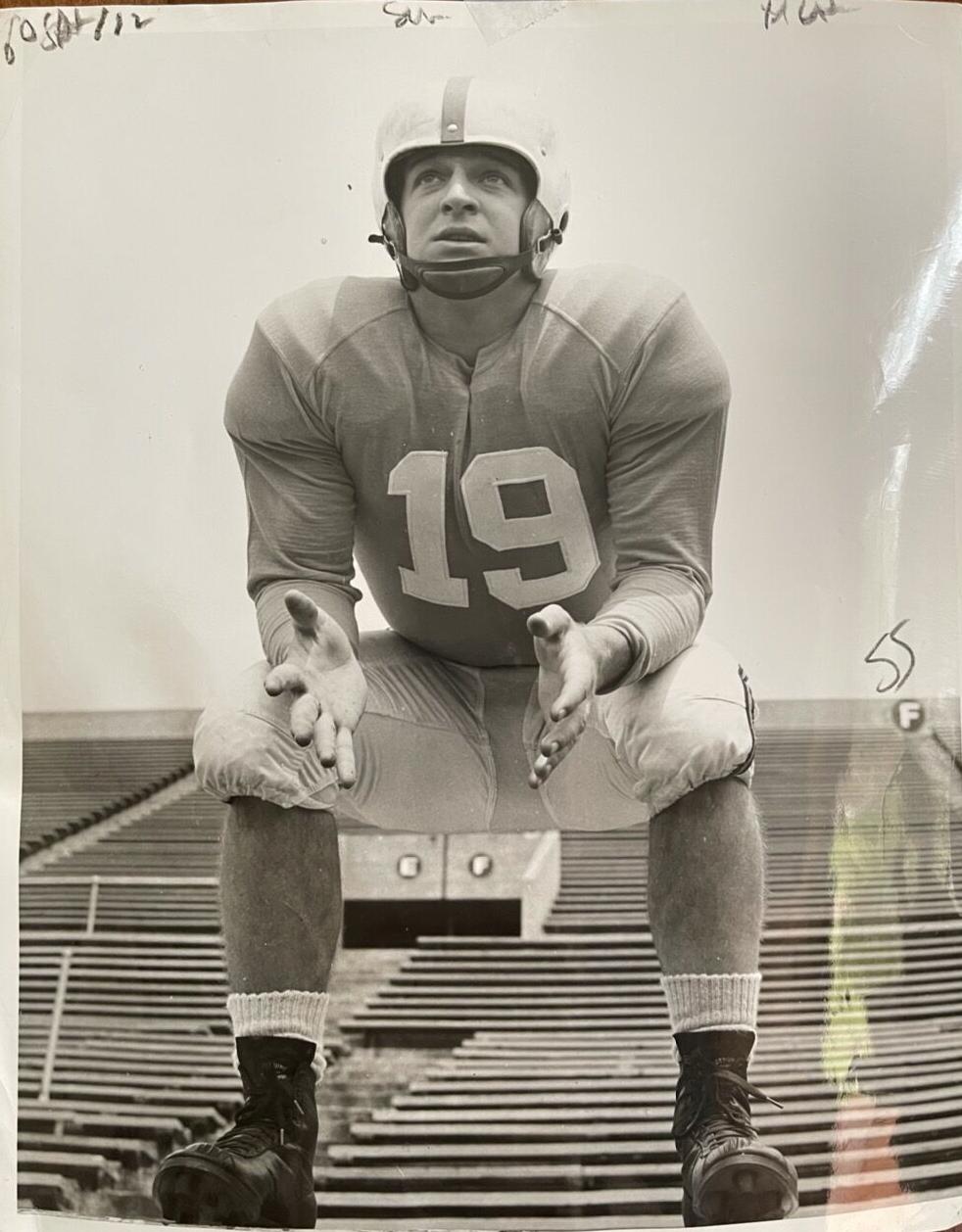 A dominant high school player, Cooper joined the Volunteers and played under legendary Tennessee Head Coach General Robert Neyland (for whom Neyland Stadium is named) 1948-50, lettering each of those seasons. During that time Cooper was a standout tailback and safety and had the opportunity to play in classics like the Cotton Bowl. He was also part of some classic rivalry clashes with arch nemesis Alabama. In one of those he was named Player of the Week after a standout performance to lead the orange to a 21-6 victory. It was that game that Welsh said is very special to him, because it was during that game that his father, Clem Welsh scored a touchdown on the kickoff immediately after Cooper had scored. Welsh played for the Crimson Tide. However, perhaps the most interesting part of game was that both men lived in Tullahoma for many years together but did not realize they had faced off on the gridiron.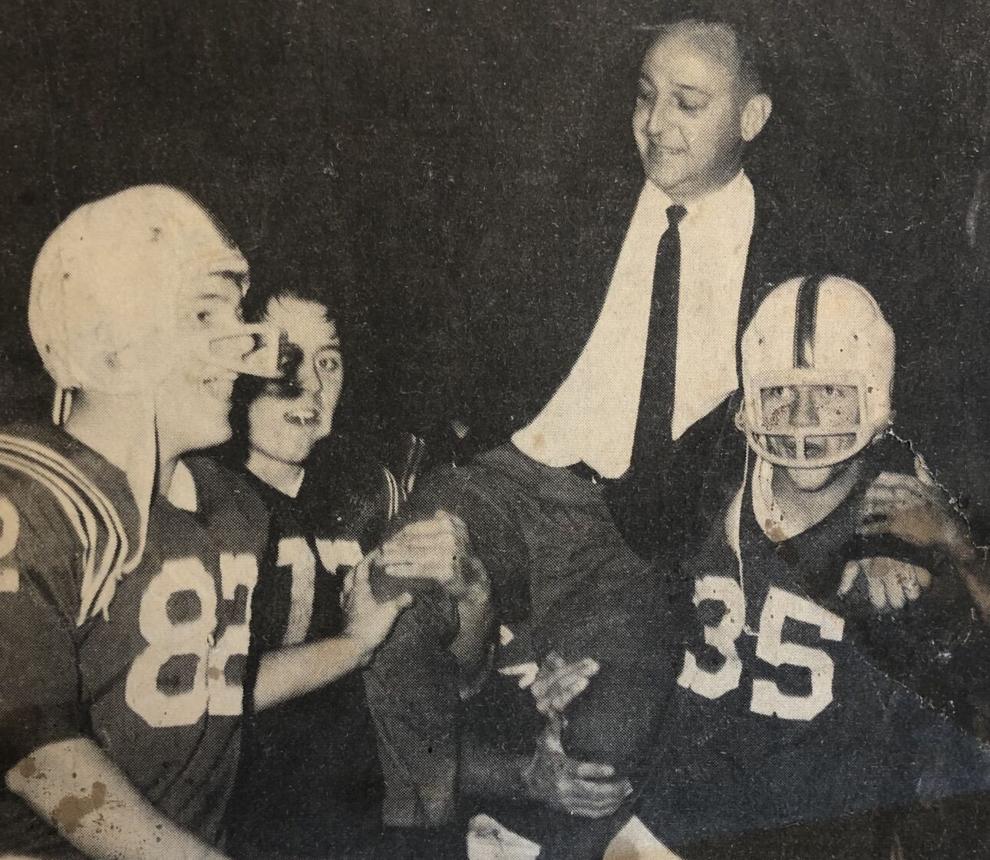 "I think that always hurt him (W.C.), that he didn't know that until my father had passed," Welsh said, noting Cooper's arrival in Tullahoma was actually a happy happenstance. "Dub was coming from Texas to Knoxville and got a call, so he decided to stop in and meet the team in 1953, just as a courtesy since he was passing through. He was so impressed, he took the job."
The job was as assistant coach, a position he held before he moved to Lafollette for one year to coach their team. However, his departure was short-lived, as he was offered the head coaching job at Tullahoma, a role he held from 1956-66. During that time he garnered a 68-36-6 record, winning a host of Central Tennessee Conference titles. He was the all-time winningest coach until his mark was broken recently by current Wildcat Coach John Olive.
While the field was later named after him, his son Dirk recalls his father had his team help sod the field one day while he was coach.
"He had his players walk around on the field one Saturday, marking sure the grass was down," he said.
Coach Cooper dedicated himself to the single-wing offense, running the quarterback-strong scheme until his retirement from the gridiron in 1966. On one occasion, Welsh revealed, Tullahoma was able to upset the number-one team in the state, ambushing Chattanooga Central thanks to Cooper's keen eye.
"He saw a weakness in their punt protection," Welsh said. "So, he had the players go out in their street clothes in a courtyard by the locker room just before the game and practice how they could put pressure on the punter."
The last-minute adjustment worked, and Tullahoma claimed a 14-12 victory, thanks to blocking two punts.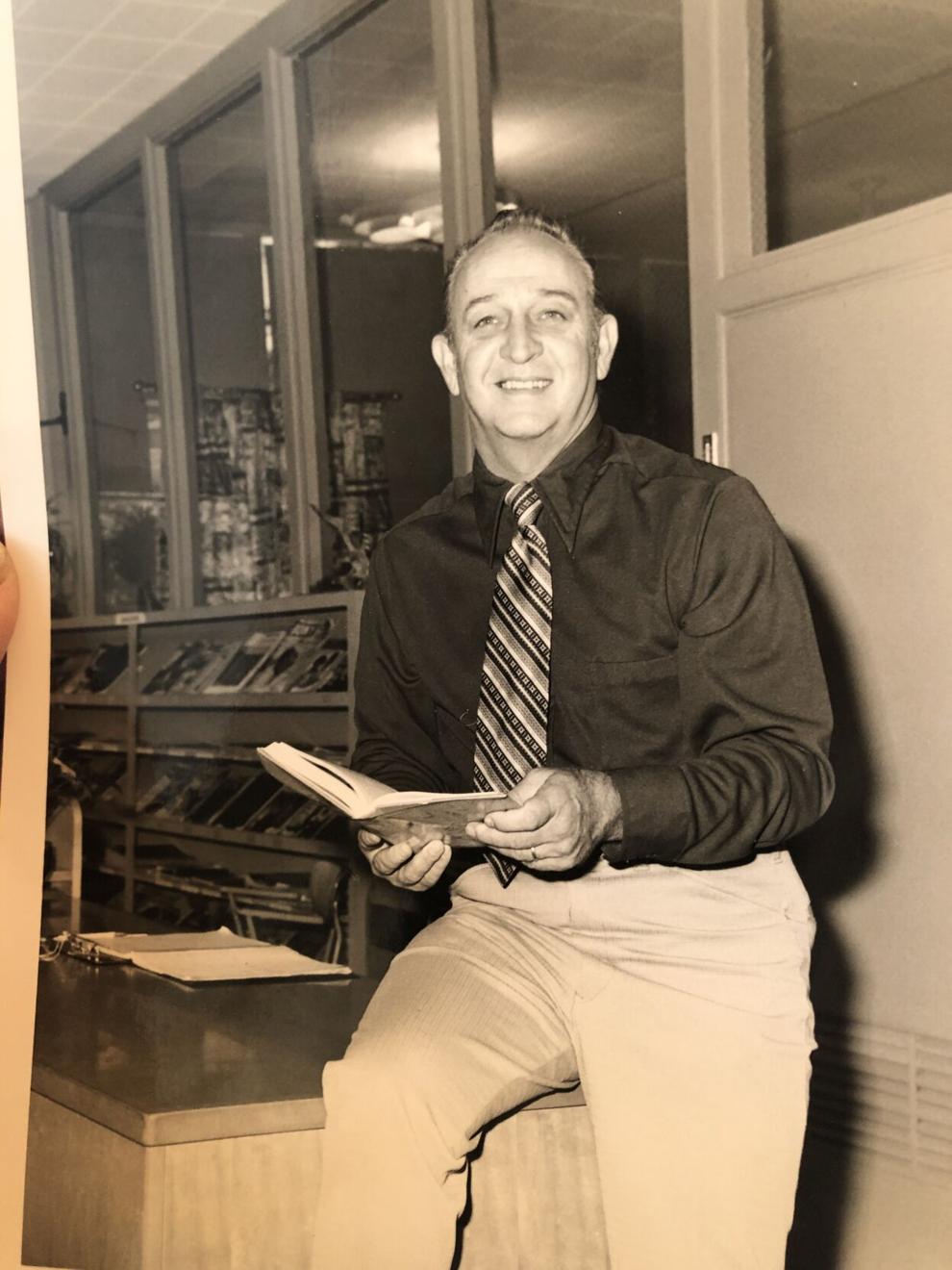 After his time as coach, Cooper became an athletic director and was also principal at West in Tullahoma for many years. He also coached girls and boys basketball.
The field was named in his honor during a festive evening that saw a capacity stadium cheering the dedication.
"Anytime he would walk by the photo collage they gave him of all the teams he coached, he'd look up and say 'There's my boys;' a testament to his love of Tullahoma and those he had coached over the years," Welsh said.
Along with his storied coaching career and time at the University of Tennessee, something that is sometimes overlooked is that Cooper also played for the Air Force Bombers after playing in Knoxville, putting up impressive numbers and an undefeated season. At that time, the service academies would travel around the country, almost like a semi-pro team.
Cooper met "the woman of his life" at U.T. and married Betty Jo Lambdin his senior year. He also earned a bachelor's and master's degree from the university.
Along with his passion for football and Tullahoma, friends and family note his other great passion was fishing, something that got him into hot water with General Neyland his senior year with the Vols. According to legend, Cooper did not realize he had to be at practice with the freshman, so he decided to drown worms at his favorite fishing spot. When his coach heard that Cooper was playing hooky from practice, he sent his personal car to pick up the senior and bring him back to face his ire. General Neyland never knew a hole had accidentally got punched in General Neyland's gas tank during the drive and that Cooper and others had patched it up before returning.
Services for Coach Cooper were held at Chattanooga National Cemetery this past Monday. However, there is a plan to hold a celebration of life service in Tullahoma in the near future. That announcement will be made in future editions of The Tullahoma News.