Tullahoma Animal Shelter played host to a "Bark in The Park" fundraiser at Waggoner Park last Saturday. All proceeds benefited the shelter's medical fund.
The event was full of introductory dog training, dog contests, silent auction, an adoptable dog parade, bounce houses, pet vendors as well as animal nonprofit tables and more.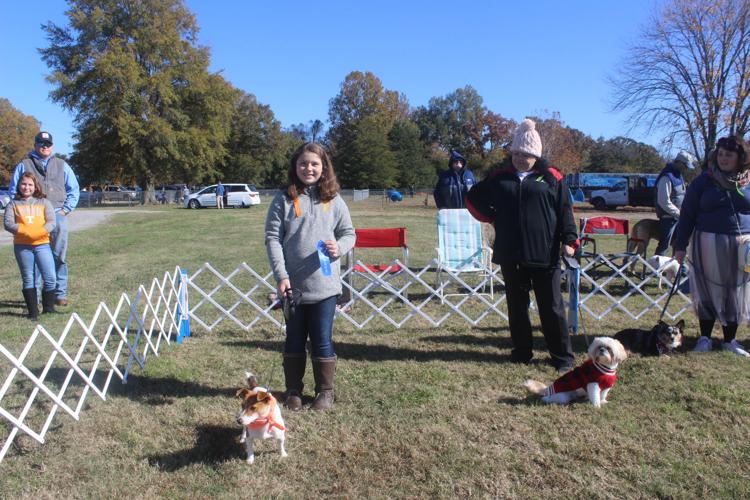 Many competitions were held including the costume contest and the highest honor of the event: Mr. and Miss K-9. The costume contest winner in the "small dog" category was a terrier named Sadie with her owner Macy Sanders. The costume contest winner in the "large dog" category was named Cosmo with his owner Linda Becar. A second costume contest was held for late arrivals, with Jason Young and his German Shepherd Koda taking 2nd place and Kaylee Bates and her Pomeranian Laken taking 1st place.
Cosmo, owned by Linda Becar, and Laken, owned by Kaylee Bates were crowned Mr. and Miss K-9 at the end of the event.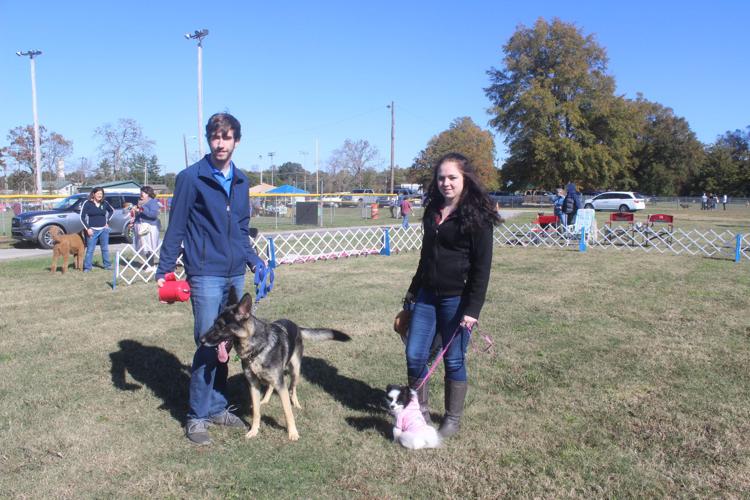 Not only is Tullahoma Animal Shelter a no-kill facility, but it also provides medical care for dogs at the shelter. "If a dog comes to our facility needing medical attention, it will be sent to a veterinarian's office for needed treatment," said Jeff Wilson of the Tullahoma Animal Shelter. "Bark in the park is the primary fundraiser for the veterinarian care."
For more information about Tullahoma Animal Shelter, visit their Facebook page "Tullahoma Animal Shelter," call 931-454-9580, or visit them at 942 Maplewood Ave. at the Public Works Department. Their mailing address for donations is P.O. Box 807 in Tullahoma. Their adoption fee is $35.00.