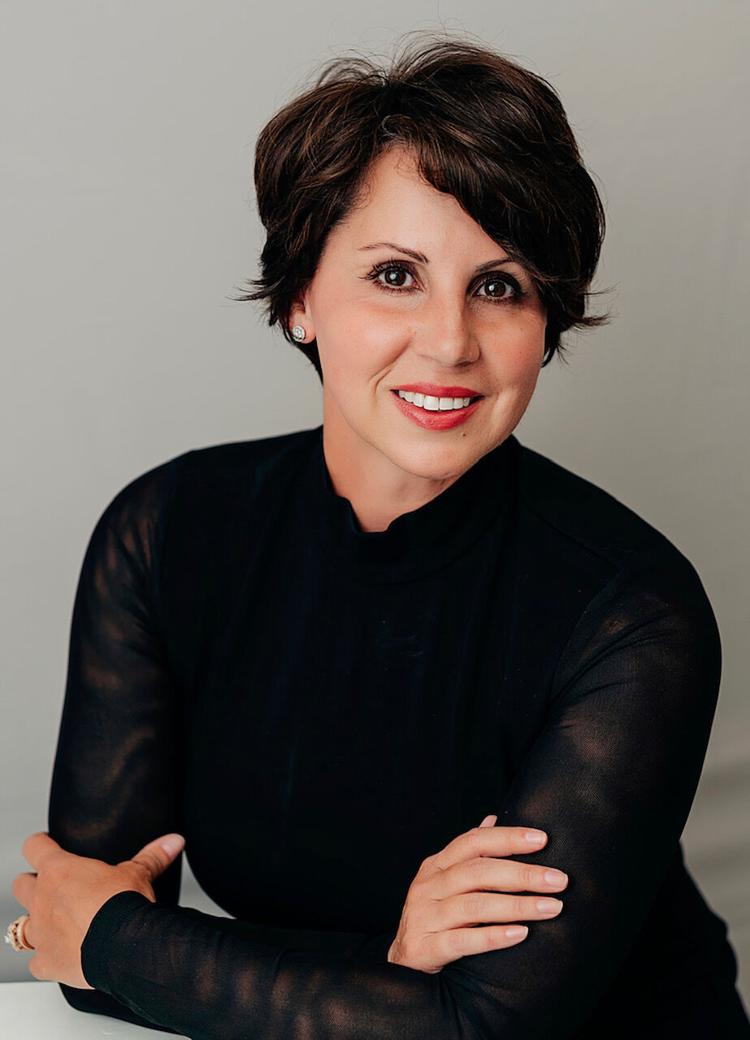 Woodard's Diamonds & Design is pleased to announce that Stephanie Wilson will be joining the team as Director of Business Development & Special Events effective August 3rd. In this new role for Woodard's, Stephanie will work closely with Mr. Woodard on jewelry buying, coordinating special events, leading business development efforts, and social media management.
Stephanie is a native of New Hampshire, but grew up in Florida and most recently lived in the Atlanta area before relocating to Winchester with her husband, who was relocated here in his position with STRHS – Winchester/Sewanee in May 2017.
Stephanie has an extensive background of over 25 years in both corporate and small business management, business development, retail merchandising and buying, social media management & event planning and has worked with Main Street programs, welcome centers, and the Chamber of Commerce in areas she has previously lived. Stephanie most recently served as the Executive Director of the Winchester Downtown Program Corporation.
Stephanie has an intense passion for everything she does and gets the most enjoyment from being an active member of a vibrant community.
"I am thrilled to be working with Mr. Woodard and his amazing staff and appreciate the almost four decades of history of this local jewelry store in beautiful Tullahoma, TN". "I want to celebrate the everyday and the extraordinary fine jewelry buying experience with everyone. Said Stephanie Wilson.