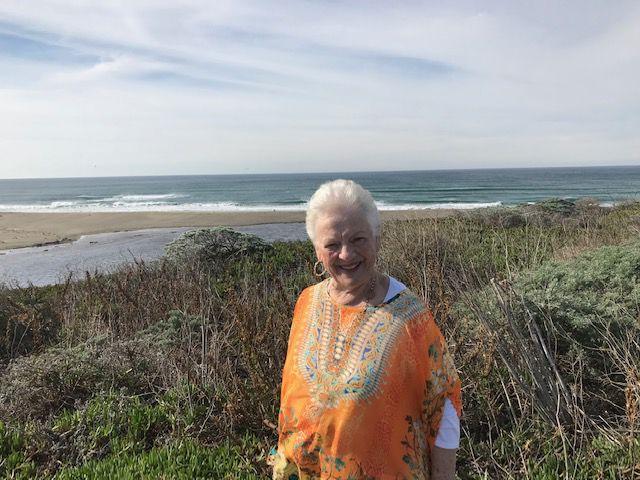 Benoit, Gerry of Tullahoma, died on March 25, 2020, at her home in Tullahoma after an extended illness.
Mrs. Benoit was born in 1933 in Lee's Summit, Mo. She and her husband of 60 years, Richard (Dick) Benoit were high school sweethearts and married in 1955. Mrs. Benoit graduated from Christian College for Women in Columbia, Mo., in 1953. After graduation, she obtained her MTASCP certification from St. Luke's Hospital in Kansas City, Mo. Mr. and Mrs. Benoit moved to Tullahoma in 1962 were she worked at several locations as a laboratory technician until her retirement. Mrs. Benoit is survived by her two sons; Dr. Richard Benoit Jr., of Medford, Oregon and Mr. Ernest Benoit of Tullahoma and his wife Patricia; her two granddaughters, Emily Faith Benoit and Eleanor Grace Benoit; and her two sisters, Ms. Donna Banes and Ms. Sharon Schwindler.
Mrs. Benoit was an active member in the First Christian Church of Tullahoma with her family where she participated in many congregational activities. Mrs. Benoit was also very active in many community social clubs and could be counted on to provide her famous potato buns. She loved to cook and entertain her many friends and family in her home.
A memorial service will be scheduled in the future after the COVID-19 pandemic subsides. In lieu of flowers, the family requests any donations be sent to one of the following: Nikki Mitchell Foundation of Nashville, Avalon Hospice of Tullahoma or the First Christian Church of Tullahoma.
Tullahoma News – April 1, 2020