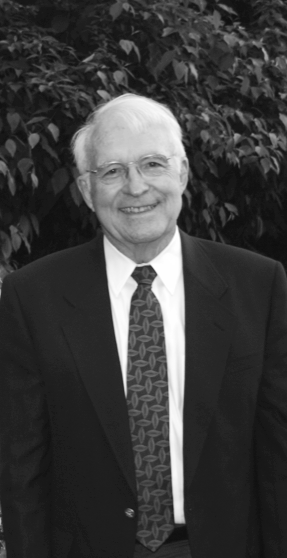 Jacob "Hal" Bridges Jr., of Tullahoma, passed this life on Sunday, Feb. 9, 2020 at the age of 83.
He was preceded in death by his father, Jacob Hal Bridges, M.D., his mother, Geneva Connelly O'Steen; and his daughter, Tammera Lynn Bridges. Hal is survived by his wife, Joyce Bridges; his son, Jacob Hal Bridges III (Louise); half-brothers, Bob O'Steen and Scott O'Steen; granddaughters, Jessica Lynn Bridges (Adam) and Rebecca Grace Bridges (Chris); great-granddaughter, Eliana "Eli" Pearl West; and great-grandsons, Ronan Christopher Doyle, Sullivan "Sully" Thomas West, and Charlie Francis Doyle. Born in Aiken, South Carolina, Hal spent his early years living with his beloved grandparents, Joe and Mary Connelly in Walterboro, South Carolina. He attended Chattanooga Central High School and received an athletic scholarship to play football for The University of Tennessee. Hal was an avid fan, alumnus and Letterman for the Vols. He received undergraduate and graduate degrees in physics, mathematics and computer science and worked for Sverdrup at AEDC for 36 years. Alongside his wife of 64 years, Hal moved to Tullahoma in 1958 where they raised their two children. Hal was a devoted husband, father and grandfather and remained a lifelong resident of Tullahoma where he enjoyed yard work, gardening, woodworking and creating fine furniture. He and Joyce are members of and attend First United Methodist Church in Tullahoma.
Visitation will be held on Friday, Feb. 14 at Kilgore Funeral Home from 11 a.m. to 1 p.m. A private graveside service will take place at a later time. In lieu of flowers, the family asks that donations be made to the Alzheimer's Foundation of America 322 Eighth Avenue, 16th Floor, New York, New York 10001.  Kilgore Funeral Home is in charge of arrangements.
Tullahoma News – Feb. 12, 2020
To plant a tree in memory of Jacob Bridges, Jr. as a living tribute, please visit Tribute Store.