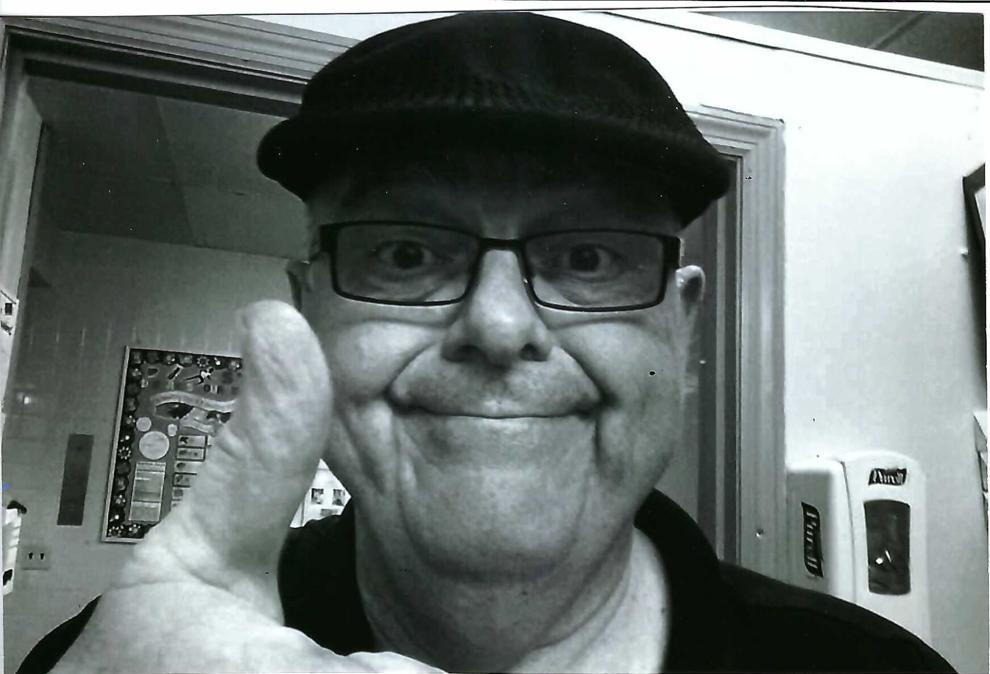 Jerry Rudolph Janes, 62, of Estill Springs passed away Sunday, Sept. 12, 2021 at STRHS-Winchester.
He was born Sept. 22, 1958 in Albany, Ky., to Rudolph Janes and Madge Hamilton Janes who preceded him in death as well as an infant brother, Jeffrey Lin Janes. He graduated from Lawrence County High in Lawrenceburg. He attended Martin Methodist in Pulaski, Columbia State and Motlow Community College where he studied business administration and computer technology. He worked for over 30 years at Southern TN Regional Health System in Winchester. Jerry will be greatly missed by family and friends.
He is survived by his sisters, Rosemary (Larry) Crabtree of Tullahoma, Ruth (Eddie) Cason of Williamsburg, Va.; brother, Steve (Cheryl LaFevers) Janes of Murfreesboro; nieces and nephews, Jeremy Crabtree, Shane (Amber) Janes, Tara (Ben) Lehman, and Christy (Christopher) Muscarella and their families.  He lived in Estill Springs for over thirty years and had many friends.  Jerry loved technology and was a computer whiz.  He loved science fiction, especially StarTrek.  He was knowledgeable in many areas including religion and spirituality. He believed in God and trusted Him. He loved photography and made many beautiful pictures of nature. He loved nature, feeding birds and deer.  He touched many lives in many ways that he was probably unaware of. He was a humble man with a modest demeanor, always ready to help. 
Visitation will be 5-8 p.m. Wednesday at Moore-Cortner Funeral Home. Funeral services will be 2:30 p.m. Thursday, Sept. 16, 2021 at Moore-Cortner Chapel with burial at Walnut Grove Cemetery. In lieu of flowers, the family requests that memorial donations be given to the American Heart Association. Moore-Cortner Funeral Home, 300 1st Ave NW, Winchester, TN 37398 (931) 967-2222 www.moorecortner.com.
Moore-Cortner Funeral Home is in charge of arrangements.
Tullahoma News – Sept. 15, 2021