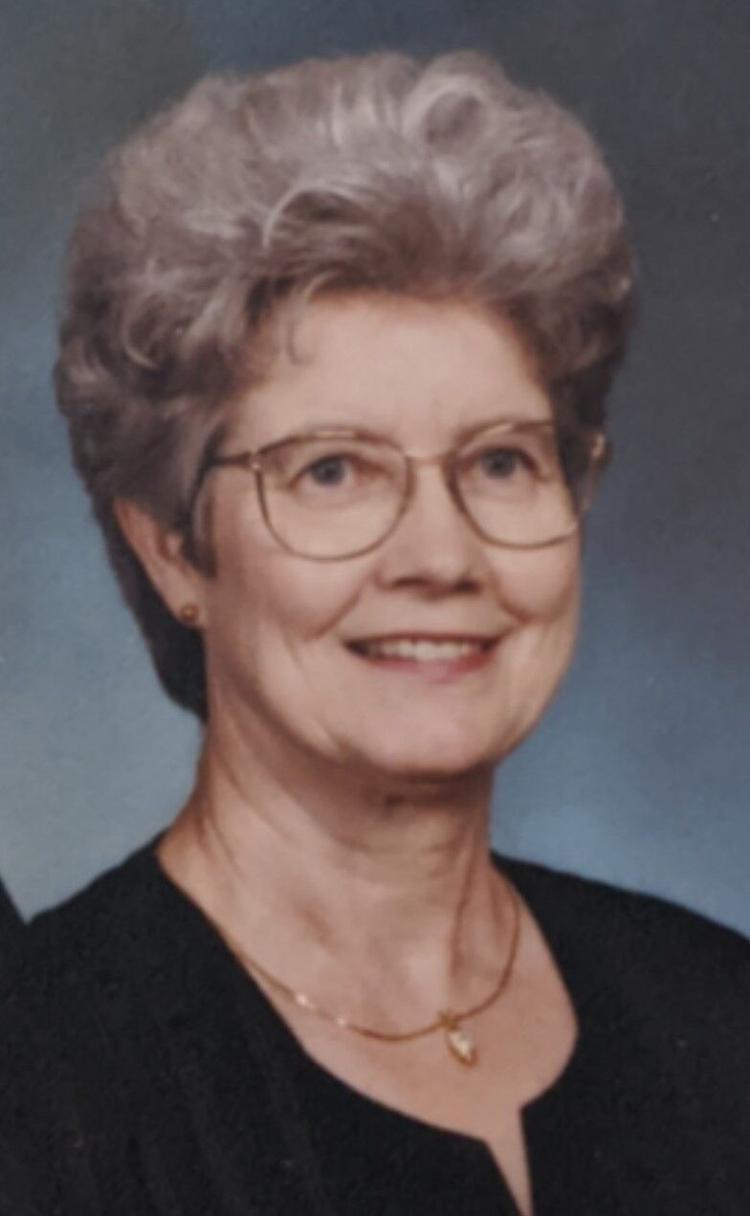 Mary Elizabeth Boyles of Estill Springs passed this life on Tuesday, Oct. 13, 2020 at her residence at the age of 81.  Funeral Services are scheduled for Thursday, Oct. 15 at 2 PM at Daves-Culbertson Funeral Home with burial to follow at Rose Hill Memorial Gardens.  The family will receive friends and family beginning at 12 PM.
A native of Wartrace, she was the daughter of the late Ervin Rayford Harris and the late Opal Throneberry Cook.  She was a member of the Wilson Avenue Church of Christ and retired from Kroger in Tullahoma in 1990. She enjoyed sewing and gardening. She loved helping others and "was truly one of God's Servants".
In addition to her parents, she was preceded in death by husband, Ronald E. Boyles; brothers, James Ervin, Thomas Edward and Paul "Dicky" Harris and sister, Judy Wagoner.
She is survived by son, R. Keith Boyles of Estill Springs; daughters, Jennifer Boyles of Tullahoma and Rebecca Faith Austin (Brandon) of Hendersonville; half-brother, David Cook (Sue) of Pontiac, MI; sister, Carolyn Elaine Warren of Tullahoma; half-sister, Debbie Fry (Randy) of Tullahoma; grandchildren, Cameron Cody Boyles (Melissa) of Charlotte, N.C., Kayla Tamsen Boyles of Chattanooga, Houston Taylor Boyles of Franklin, Hope Elizabeth Austin and Timothy Norris Austin of Hendersonville and one great-grandchild, Charlotte Boyles.
In lieu of flowers, the family has requested donations be made in her honor to Alzheimer's Tennessee, INC., 207 N. Jackson Street, Tullahoma, TN  37388.
Daves-Culbertson Funeral Home is in charge of arrangements.
Tullahoma News – Oct. 18, 2020