COOPER
COOPER, Jimmy Keith, 68, June 13, 1950 - December 4, 2018.
LIMBOUGH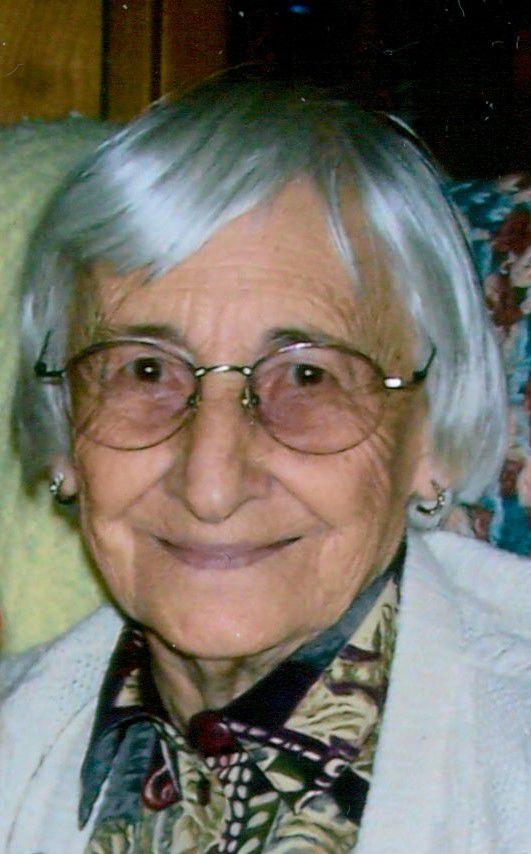 LIMBOUGH, Ann Hastings Haynes, of Tullahoma, passed away Dec. 4, 2018.  She was born October 7, 1921, in the Warren County community of Viola.  She was the daughter of the late James Silas Hastings and Sallie Ann Hoover Hastings.  In addition to her parents, she was preceded in death by an infant brother, Frank Hastings; an older brother, William Wright Hastings; her first husband, Harry Haynes, Jr., of Bay City, Michigan; her second husband, Wilborn (Dick) Limbough, of Tullahoma; and sisters Nell Hastings Simmons and Bertha Hastings Comer. She is survived by her daughter, Becky (David) Eldridge, and sons, Craig (Ruth) Limbough and Eric Limbough; six grandchildren: Michael (Dale) Eldridge, Stacey (Chris) Relford, Jeremy Eldridge, Shana (Casey) Hall, William Limbough, and Chance Prince; nine great-grandchildren: Abigail Eldridge, Daniel Eldridge, Gage Relford, Landon Relford, Grace Relford, Ethan Eldridge, Evan Eldridge, Lily Ann Limbough, and Callie Bailey; several nieces and nephews; and many dear friends. She was a member of Marble Plains Baptist Church and retired from Arnold Engineering Development Center. Visitation was held from 6-8 p.m. Wednesday, Dec. 5, and the funeral service was held at 2 p.m. Thursday, Dec. 6, at Tullahoma Funeral Home with Bro. Jack Hice officiating. Pallbearers were Craig Limbough, Eric Limbough, Michael Eldridge, Jeremy Eldridge, William Limbough, Gage Relford, and Landon Relford. In lieu of flowers, the family suggests any memorial donations may be made to Marble Plains Baptist Church, 525 Marble Plains Road, Winchester, TN 37398. Tullahoma Funeral Home is in charge of arrangements.
MAAS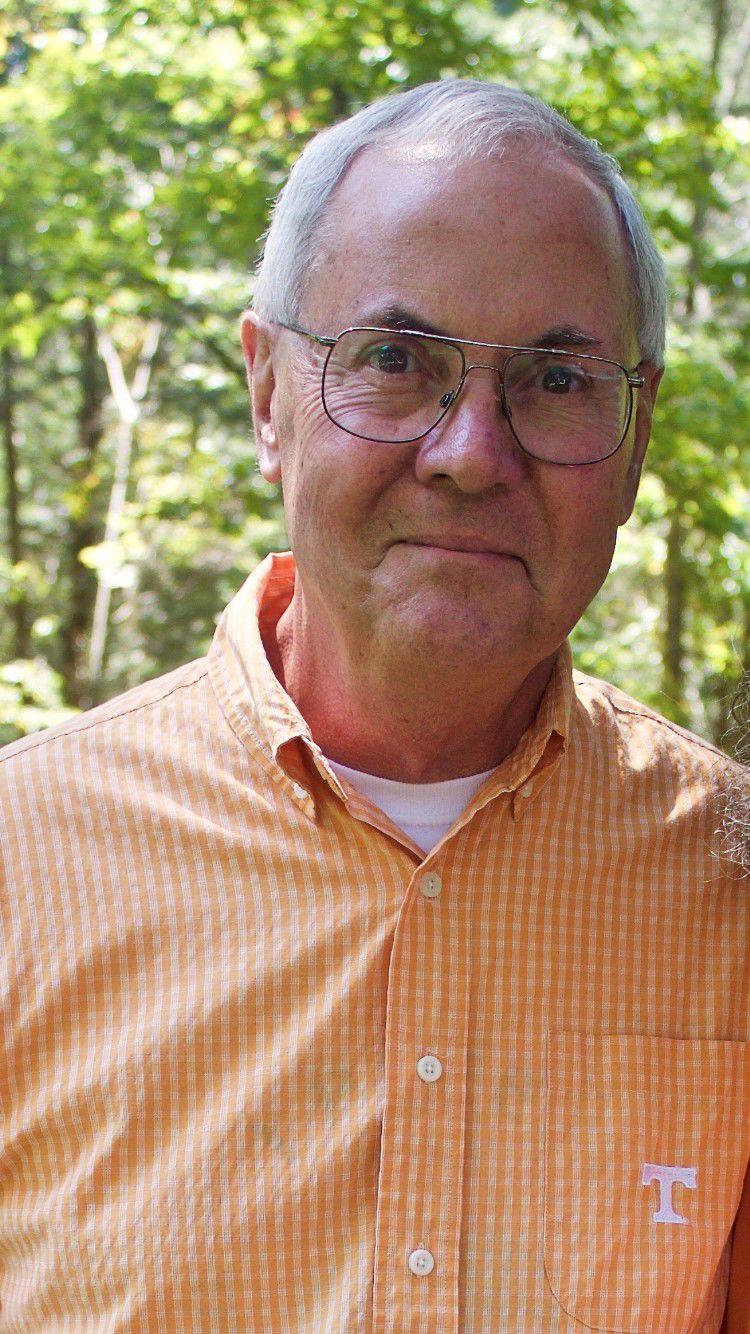 MAAS, Richard Felix, 72, of Chattanooga, passed away peacefully Wednesday, Dec. 5, 2018, surrounded by his family. Richard was born in Tucson, Arizona, and raised in Tullahoma. While in Tullahoma, he was a multi-sport athlete in both golf and baseball. He led his teams to significant victories. He had a tremendous appreciation and love of sports. Richard was a graduate of Tullahoma High School and the University of Tennessee Knoxville with a BS in Mechanical Engineering. Immediately after graduation, he started work for Combustion Engineering/Alstom Power/GE in Chattanooga where he enjoyed working for 48 years. His greatest joys were coaching and watching his children play sports throughout their childhoods. He loved his family and watching it grow. He was a good man.  His legacy is his family and that was his greatest triumph. Richard was preceded in death by his infant sister Victoria Anna Maas and his parents Felix and Florence Maas. Richard will lovingly be remembered by his wife of 45 years, Rodena, and his children Erin (Kevin) and Devin (Claire). He had seven grandchildren that he adored: Hudson Lee, Shelby Lee, Paxton Lee, Maggie Maas, Maddox Lee, Anna Maas, Harper Lee.  A memorial service will be held at 4 p.m. Sunday, Dec. 9, in the Heritage Funeral Home chapel on East Brainerd Road in Chattanooga. The family will receive friends from 2-4 p.m. prior to the service.  Heritage Funeral Home is in charge of arrangements.  An online guestbook is available at www.heritagechattanooga.com.
*The MAAS obituary will appear in print in the Sunday, Dec. 9 edition.