BALL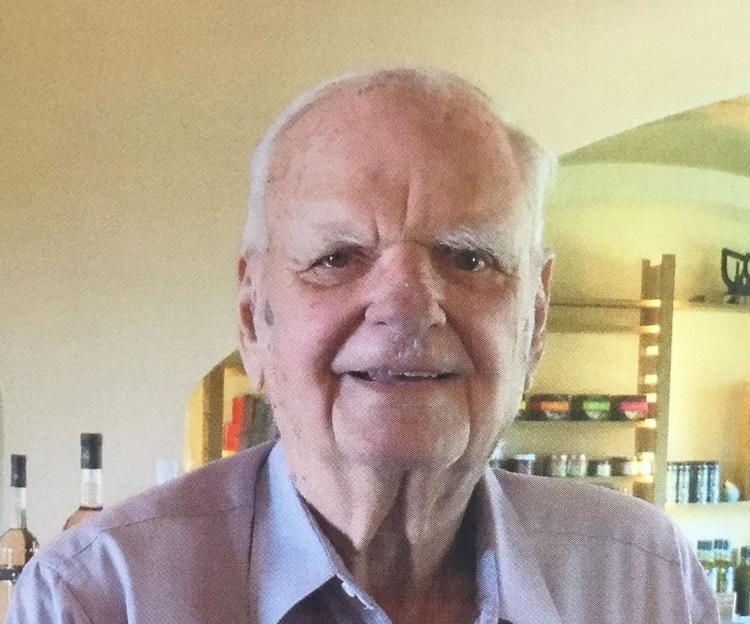 BALL, Theodore Macklin, Jr. (Ted), of Tullahoma, is no longer among the living. He passed away on Monday, March 4, 2019, at the ripe old age of 89 years. Ted was born in Worcester, Massachusetts, to the late Theodore M. Ball Sr. and Ella Gerow Ball. He served his country proudly in the United States Air Force, attaining the rank of Lieutenant Colonel and was also a member of First Presbyterian Church in Tullahoma.  Ted, Jr. was aka Grandpa Ball and T. Ball. He leaves behind his loving wife, Katherine W. Ball (Kitty) to whom he was married for 66 years. Also surviving are his two sons, Ted III and John, and their families.  Ted's "favorite daughter-in-law" was Pamela Ball of Fairfax Station, Virginia.  T. Ball was blessed with four granddaughters: Natalie, Olivia, Madeline, and Samantha. Ted was also blessed with a great-grandson, Elijah John Ball, who is 4 months old. He is also survived by two sisters, Betsy Eberle and her husband John and Barbara Leutzinger. In addition to his parents, Ted was preceded in death by one sister, Carolyn Baldwin.  A memorial service will be held at 11 a.m. on Saturday, March 9, at First Presbyterian Church with Dr. Stephen Yates officiating. Reception and time of visitation will immediately follow the service. For those who wish, in lieu of flowers, the family asks that donations be made in Ted's memory to your favorite charity. Kilgore Funeral Home is in charge of arrangements.
HARLOW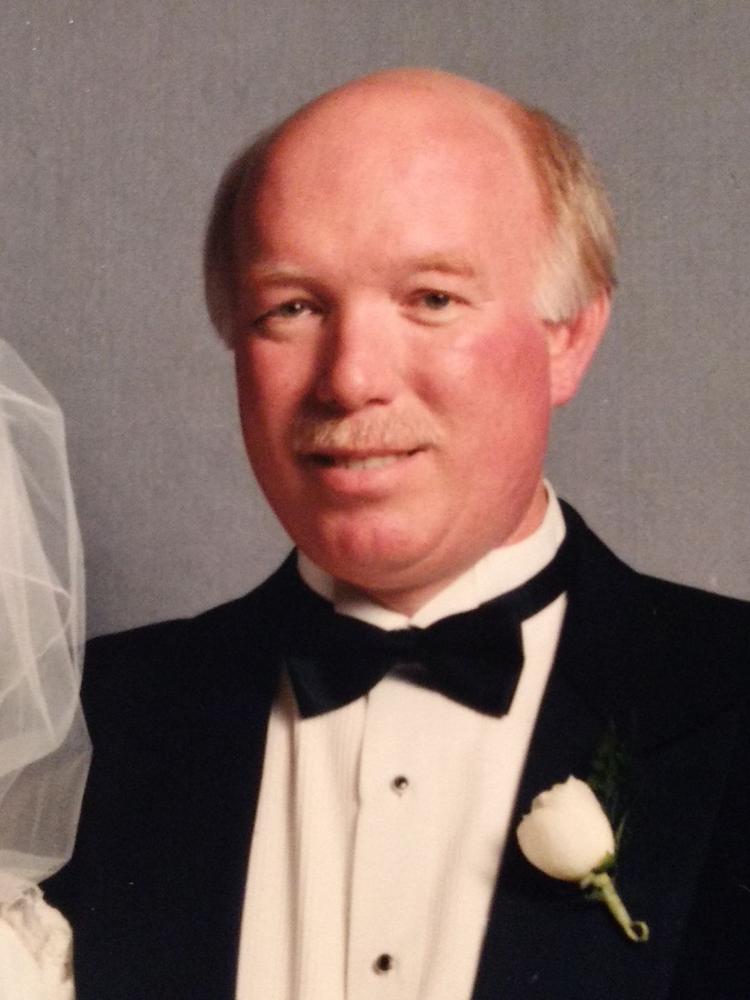 HARLOW, Harlow, Eugene Brenan "Gene," 65, originally from Knoxville, passed away Monday March 4, 2019, at Tennova Healthcare – Harton in Tullahoma. He was a graduate of Farragut High School ('71). Gene was a sales representative for Jockey International and later Ashworth/Callaway. He was preceded in death by his parents Harold and Lela Harlow. He is survived by his sisters Carol (Philip) Bailey of Tullahoma and Mary Lee (Nathan) Bigger, of Cary, North Carolina; brother Alan Harlow of  Tampa, Florida; nieces Brenan, Caroline, Katie, Cora Bailey and Kaitlyn Bigger; stepdaughters Rachel Harris and Amanda Robison; their mother Sherry Tillman; grandchildren Aaliyah, Aaden and Andrew Robison. Graveside services will be held at 3 p.m. Saturday, March 9, at Lynnhurst Cemetery in Knoxville. In lieu of flowers, donations can be made to Mercy Clinic, 1113 Murfreesboro Road, Suite 319 Franklin, TN 37064.  Kilgore Funeral Home is in charge of arrangements.
MAGGARD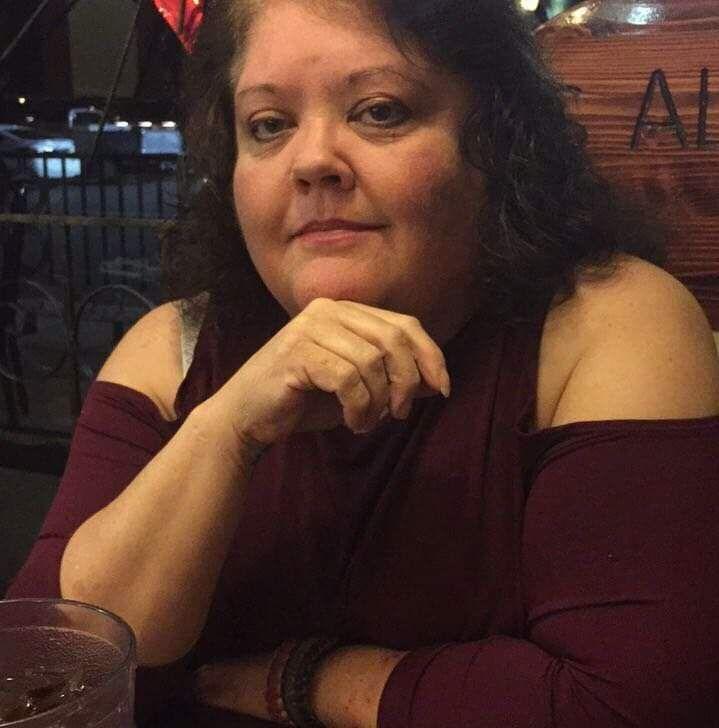 MAGGARD, Rebecca "Becky" Elizabeth Tomes, 53, of Winchester, passed from this life on Thursday, Feb. 28, 2019, at St. Thomas West in Nashville. She was born in Dallas, Texas, to Ernest and Margaret Jernigan. Becky was a graduate from high school in Ft. Townsend, Oklahoma. She also graduated from Middle Tennessee State University with a bachelor's degree in education. She worked for the State of Tennessee until her retirement in 2015. She loved to do volunteer work, cook and extreme couponing. But she especially loved her son. Becky is preceded in death by her parents, Ernest and Margaret Jerningan. She is survived by her son, Dalton Tomes; brother, Loyd Jernigan (Doris); best friend, Gina Coker; and dog, Spot. A memorial service will be held at a later date. Tullahoma Funeral Home is in charge of arrangements. An online guestbook is available at www.tullahomafuneralhome.com.
TALLEY
TALLEY, John D., 71, died Wednesday, March 6, 2019.