ALLEN
ALLEN, Elsie B. Allen, 99, of Fredrickstown, Missouri passed this life on Tuesday, Oct. 30. Funeral services are tentatively planned for 2 p.m. Saturday, Nov. 3. Burial will follow at Rose Hill Memorial Gardens. A full obituary will run in the Sunday edition of The Tullahoma News. Kilgore Funeral Home is in charge of arrangements.
ELLIOTT
ELLIOT, Lorene B., 88, died Wednesday, October 31, 2018.
HALE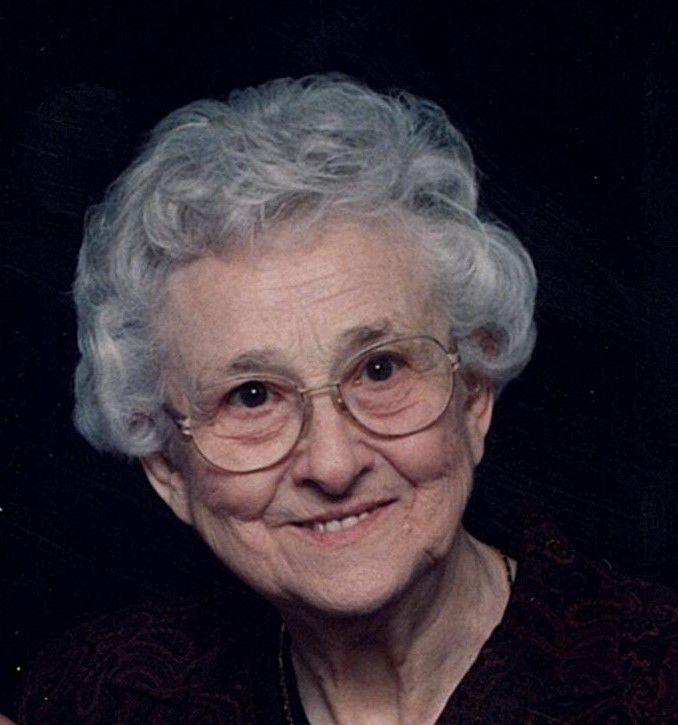 HALE, Alice Mae, 93, of Manchester, passed away Tuesday, Oct. 30, 2018, at her residence. Funeral services will be conducted at 11 a.m. on Saturday, Nov. 3, at Coffee County Funeral Chapel with Brother Dwight Henderson officiating. Burial will follow in Forest Mill Cemetery. The family will receive friends from 4-8 p.m. Friday, Nov. 2, and again from 10 a.m. until service time on Saturday. Alice was born in White County to the late William and Nota West. She was a member of the Church of God. Alice was a homemaker and enjoyed reading, studying her Bible and teaching Sunday school. In addition to her parents, she is preceded in death by her husband, James Walter Hale; two daughters, Marilyn Waneita and Meriel Wanda; one brother, Bryce West; one nephew, Robert W. Hale. She is survived by one daughter, Carolyn Annette Graham (Charlie); one son, Walter Arlin Hale (Barbara); one brother, Gene West (Idell); two grandchildren, Jared Hale (Jennifer) and Bethany Hale; and two great-grandchildren, Matthew Hale and Logan Hale. In lieu of flowers, the family asks that donations be made in memory of Alice to: Hospice of the Highland Rim Foundation, 110 E. Lauderdale Street, Tullahoma, TN 37388. Coffee County Funeral Chapel is in charge of arrangements. An online guestbook is available at www.coffeecountyfuneralchapel.com.
RADCLIFFE
RADCLIFFE, Wanda Nunley, died Tuesday, October 30, 2018.
ROBERTSON
ROBERTSON, Morris Rentz, Sr., December 29, 1938 – October 30, 2018.
SCOTT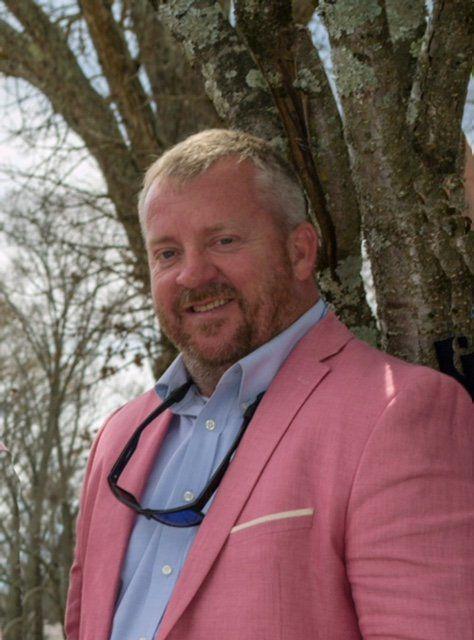 SCOTT, Barton Ayers, 48, of Tullahoma, passed this life on Monday, Oct. 29, 2018. Bart was born in Shelbyville to the late Terry Scott and Mary Anne Hall Scott who survives. He was the Owner of Nexus Communication Group and attended Faith Lutheran Church in Tullahoma. In addition to his mother, Bart is survived by his step-father, Tom Kitchens of Tullahoma; children, Tristan Scott, and Brooklyn, Emma and Gracie Byford all of Tullahoma; his fiancé, Angela Byford of Tullahoma; one brother, Brett Scott and his wife Patti of Lebanon; two nieces, Cassie and Caroline; and several aunts, uncles and cousins. Visitation was held from 5-8 p.m. on Thursday, Nov. 1, at Kilgore Funeral Home. Funeral service will be held at 2 p.m. on Friday, Nov. 2, at Shofner Chapel in Bedford County on Highway 41A. Burial will follow at Shofner Cemetery. For those who wish, in lieu of flowers, the family asks that donations be made to Shofner Chapel, 615 North Main Street, Shelbyville, Tennessee 37160. Kilgore Funeral Home is in charge of arrangements.