KIDD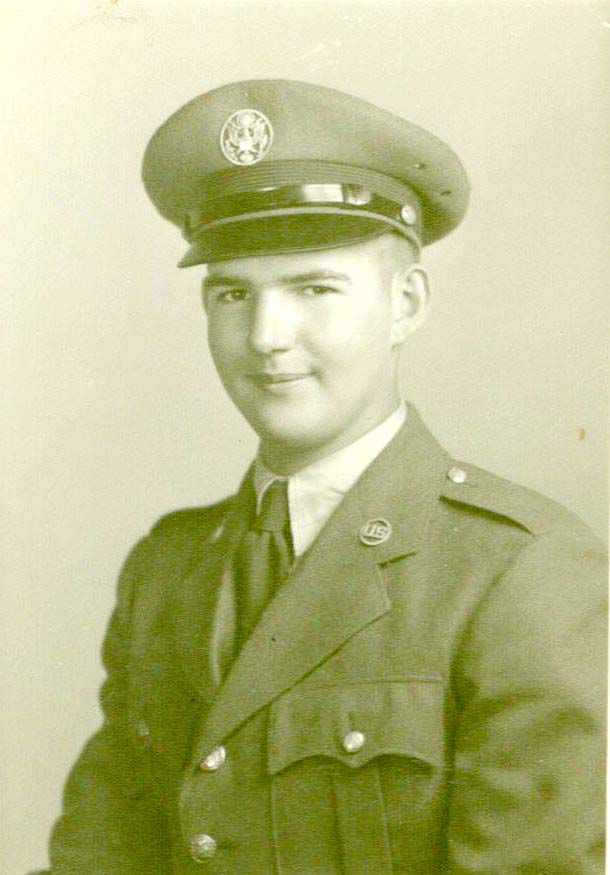 KIDD, Ronald Edward, of Tullahoma, died Thursday, Sept. 6, 2018 at his residence at the age of 81. He was born April 27, 1937 in Bastian, Virginia, to the late Thurman and Nora Dunn Kidd. A 1954 graduate of Bland County High School, he served in the United States Air Force before going to work in the uniform and linen rental business. His career took him from Virginia to North Carolina to Nashville before he came to Tullahoma in 1968 to start a new company, Mid-South Uniform Service, Inc. He worked side by side with his employees to build the business and believed in the values of hard work and taking good care of his customers. Mr. Kidd was quietly generous in lending a helping hand to many people over the years. He loved gospel music and always enjoyed a good argument. He was also a former member of numerous civic organizations, including the Tullahoma Kiwanis Club, the American Legion Post 43 and the Chamber of Commerce. In addition to his parents, Mr. Kidd was preceded in death by one brother, Willard; and one son, Tim. He is survived by his wife, Joyce Kidd; children, Sandra, Gary (Tammie) and Amy (Adam); grandchildren, Adam, Alex, Skylar, Kaicie and Elijah; former wife, Beth and daughter-in-law, Sherri; sister, Bettie; brother, Lewis (Nina); sister-in-law, Barbara; and nieces and nephews, all who mourn his passing. He will also be missed by loving family members, Vincent, Vickie (Kevin), Denny, Andi (Bob), Jodi, Tara (Jason), Terrance, Rebecca (Jacob), Cody, Tyler, Brandon, Payton, Quintin, Jasmine, Paxton (Cierra), Gyle, Hayden, Zoey, Myla, Myzik, Chandler, Deklan and Daxon. Visitation for Mr. Kidd was held on Saturday, Sept. 8, at Kilgore Funeral Home from 1 to 3 p.m., followed by the funeral at 3 p.m. with Bro. Jimmy Keasey officiating. Burial followed at Rose Hill Memorial Gardens. Kilgore Funeral Home is in charge of arrangements.
DAVIS
DAVIS, Austin Payton, 17, April 29, 2001 – Aug. 31, 2018.
NEASE
NEASE, Dorothy Loretta, 88, of Tullahoma, was welcomed into the Kingdom of Heaven on Tuesday, Sept. 4, 2018, at her residence after an extended illness, surrounded by her loving family. Funeral services were held Saturday, Sept. 8, at 1 p.m. at the Victory Baptist Church, 316 N. College St., Tullahoma, with burial to follow at Bethany Cemetery. Visitation with the family was Friday, Sept. 7, from 5-8 p.m. at Victory Baptist Church and Saturday, Sept. 8, from noon until the service time. A native of Tullahoma, she was the daughter of the late Lawson Earl and Nellis Stewart Melton. In addition to her parents, she was preceded in death by brother, Lawson Earl Melton Jr; sister, Helen Melton; first husband, Paul Thomas Smith; second husband, John Charles Pursley; sons, Paul Eugene Smith, Thomas Jacky Smith and David Wayne Smith; grandsons, Thomas Eugene Smith and Johnny Stephen Rogers; and great-grandson, Devonite Malik. Dorothy is survived by her loving husband of 31 years, Sam Nease, of Tullahoma; sons, William (Judy) Smith, of Ooltewah, Mike (Angie) Smith, of Hillsboro, Tony (Becky) Smith, of Tullahoma, and Steven (Jennifer) Pursley, of Tullahoma; daughters, Louise Bryant, of Tullahoma, and Pam (Ricky) Tawwater, of Tullahoma; daughter-in-law, Sylvia Smith, of Tullahoma; 31 grandchildren; 65 great-grandchildren; 20 great-great-grandchildren; and many loving nieces and nephews. In lieu of flowers, donations are requested to be made to Hospice of the Highland Rim Foundation, Inc., 110 E Lauderdale St., Tullahoma, TN 37388. Daves-Culbertson Funeral Home is in charge of arrangements. An online guestbook is available at www.davesculbertsonfuneralhome.com.
JONES
 JONES, Orville "Buddy", 73, died Sept. 10, 2018.
ISENSTEIN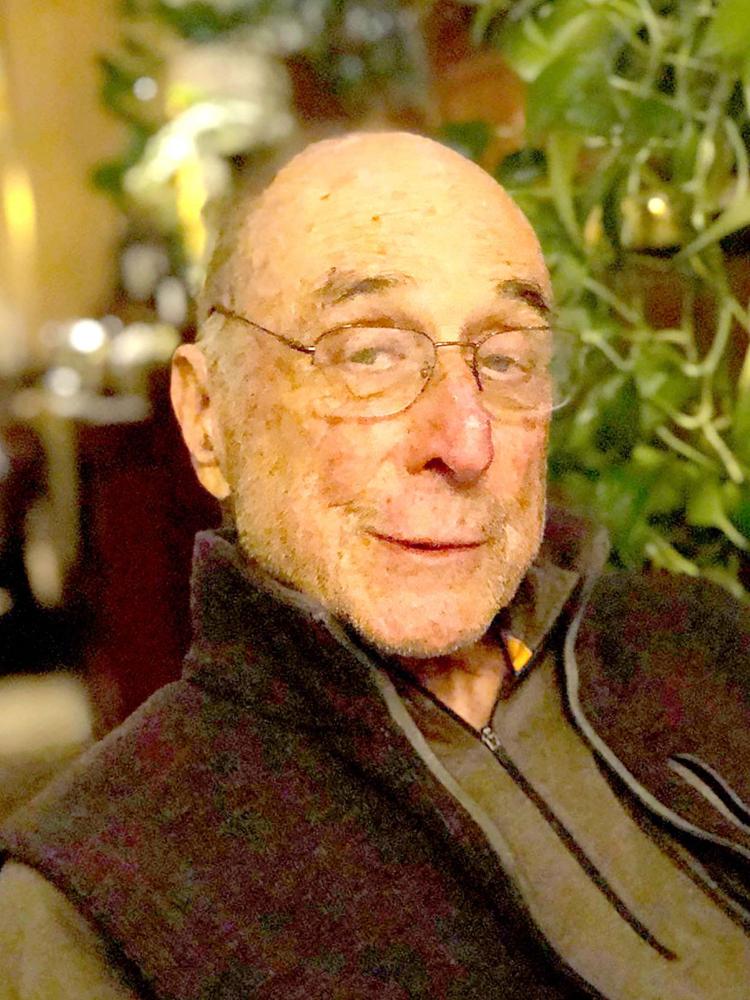 ISENSTEIN, Marvin, 91, passed away surrounded by his family on Aug. 30, 2018. He was preceded in death by his wife of 66 years, Sandra June Isenstein; parents, Morris and Eva Isenstein; sister Miriam Hirsh; granddaughter, Anna Isenstein, and nephew, John Gross. He is survived by daughter, Betsy Isenstein (favorite son-in-law Danny Wong); sons, Mark Isenstein (Nancy Gelman), Burton Isenstein (Nancy Gardner) and Joel Isenstein (Linda Nathenson); grandchildren, Molly Wong (David Wright), Jesse and Zoe Wong, Libby and Josh Isenstein, Sam and Jonah Isenstein, and Ben, Evan and Noah Isenstein; sister and brother-in-law Audrey and Sherwin Zimmerman; and several nieces and nephews. Marvin was born on Feb. 17, 1927 in Chicago. He graduated from the University of Illinois and served in the United States Navy. In 1951, Marvin founded Business Card, Inc. in North Chicago. In 1971, the printing company (now TriBci Wholesale Printing) moved to Tullahoma. In 1988, he became a trusted advisor and Board member as his son Joel assumed the position of company president. Marvin was fascinated with the evolution of the printing industry as it transitioned from hot lead type to digital technology. He was an early adopter of the Mac operating system, graphic design software and just about every other new technology. He was working with computers before many of his peers in the printing industry realized the inevitability of this technical revolution. A natural storyteller, Marvin shared tales from his youth, travels and adventures. His stories described a cast of characters and hilarious situations; he always left his audience laughing. His family and friends will be remembering and deliberating what was fact and fiction for many years to come. Marvin loved and appreciated beauty in nature and design. He spent endless hours overseeing multiple hydrangeas in full bloom and pondering ways to expand his gardens in Highland Park as well as Martha's Vineyard. He cherished the time spent on the Vineyard surrounded by nature, a view of the pond and a cadre of new found friends. He collected quirky and expressive folk art, never met a walking stick that he didn't like and crafted a beautiful home, a testament to his warmth and welcoming nature. He truly enjoyed a project where he was able to grow something or bring something beautiful to fruition. Marvin was kind without effort and enjoyed a wide circle of friends. His family was the center of his life. He was devoted to Sandy in pursuing her interests, philanthropies, and their travels around the world. His grandchildren made him immensely proud. He loved them all, and he knew they loved him deeply. Donations may be made to the Martha's Vineyard Hospital Annual Fund, 1 Hospital Road, Oak Bluffs, MA 02557, the Anna Isenstein Teacher's Aide Fund, West End Synagogue, 3810 West End Avenue, Nashville, TN 37205, or ORT America, 3701 Commercial Ave, Ste. 13, Northbrook, IL 60062. Arrangements by Chicago Jewish Funerals - Skokie Chapel.
BROWN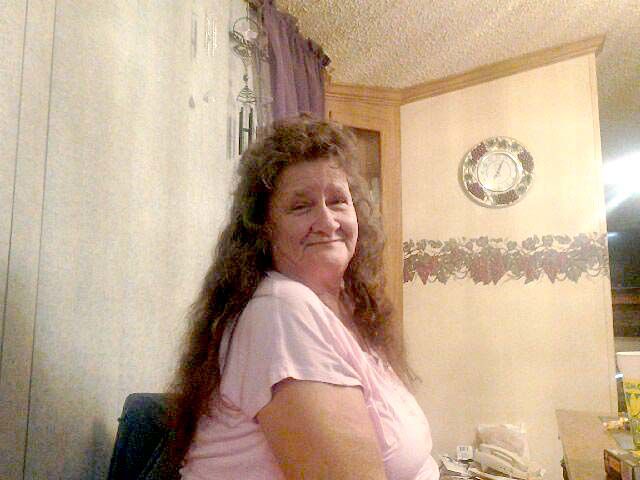 BROWN, Carolyn Elaine, 72, of Decherd, passed away on Wednesday, Sept. 5, 2018. Visitation will be from 11 a.m. -8 p.m., Monday, Sept. 10, at Moore-Cortner Funeral Home. Funeral services will be held at 2 p.m., Tuesday, Sept. 11, in the Moore-Cortner Chapel. Moore-Cortner Funeral Home is in charge of arrangements.
SISK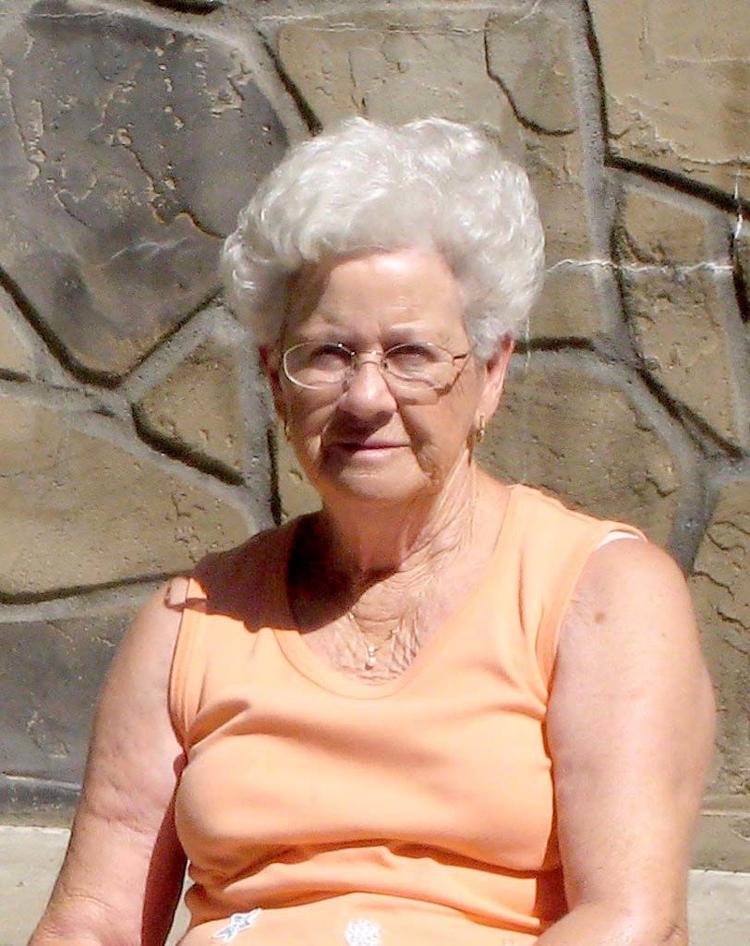 SISK, Margaret Green, 85, of Winchester, passed away Thursday, Sept. 6, 2018. Visitation will be 5-8 p.m. Sunday, Sept. 9, at Moore-Cortner Funeral Home. Funeral services will be 11 a.m. on Monday, Sept. 10, in the Moore-Cortner Chapel. Interment at Keith Springs Cemetery. Moore-Cortner Funeral Home is in charge of arrangements.