BRANDON
BRANDON, Jimmy Wayne, 48, died Tuesday, August 7, 2018.
 BRAZIER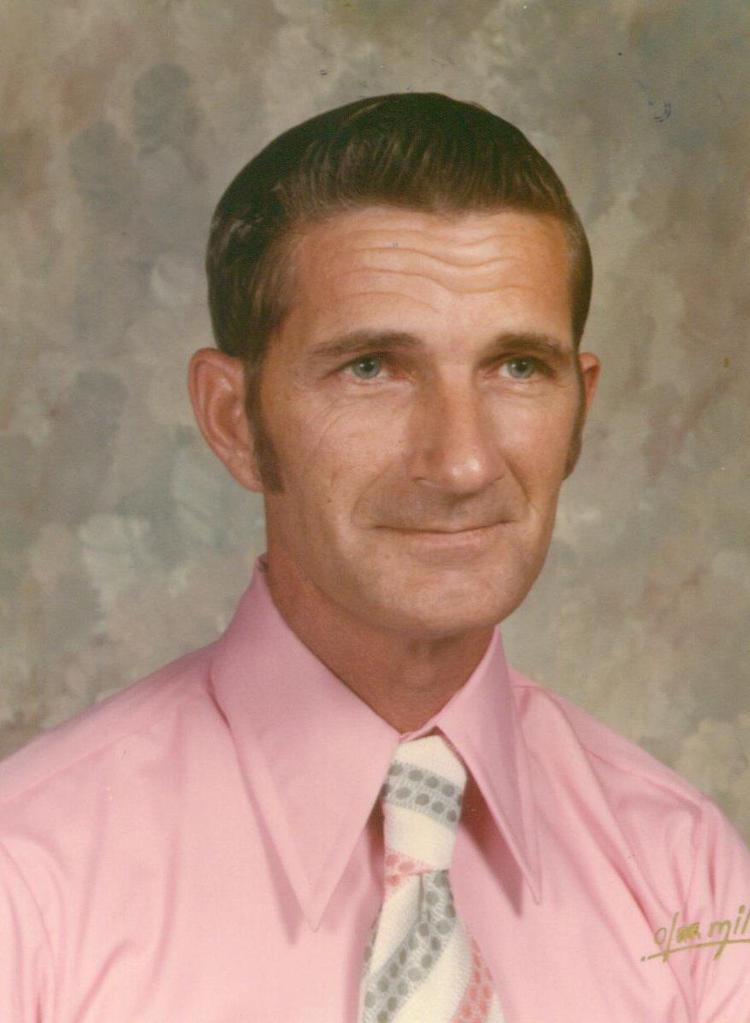 BRAZIER, William Emmit, 83, of Normandy, passed this life on Thursday, August 9, 2018, at his home. Mr. Brazier was born in Estill Springs to the late Sam and Janie R. Casteel Brazier. During his life he worked at B.F. Goodrich and was a member of the United Steel Workers. He was also a former deacon and current member at New Haven Baptist Church. In addition to his parents, Mr. Brazier was preceded in death by three sisters, Mary Winington, Carolyn Ferrell and Amy Partin; and one half-brother, Edward Brazier. He is survived by his wife, Martha Brazier of Normandy; his son, Jeff Brazier and his wife Christina of Tullahoma; his brother, Jim Brazier and his wife, Faye of Normandy; half-brother, Charles Brazier of Normandy; two sisters, Dorothy McBride of Normandy and Joan Cossey of Summitville; special niece, Marydeth West; three grandchildren, Ryan (Brandy) Brazier, Wes (Katie) Brazier, and Shannon (Robert) Gurley; and four great-grandchildren, Chloe, Abi, Coleman and Alivia. Visitation for Mr. Brazier was held from noon to 2 p.m. on Saturday, August 11 at Kilgore Funeral Home. The funeral followed at 2 p.m. with Revs. Jimmy Keasey and Jack Hice officiating. Burial will follow at Blanton Chapel Cemetery. For those who wish, in lieu of flowers, the family asks that donations be made to Hospice Compassus, 110 East Lauderdale Street, Tullahoma, Tennessee 37388. Kilgore Funeral Home is in charge of arrangements.
HENNEBERRY
HENNEBERRY, Brian K., 81, died August 8, 2018.