ARNOLD
Ricky Medley Arnold, 65, died Monday, August 5, 2019.
AUSTELL
James Henry Austell, 84, died Aug. 6, 2019. Preceded in death by his wife, Violet Austell; parents, David and Alta Mai Austell; brother, Buford Austell; sisters, Sarah and Mary; beloved puppy, Penny Austell. He is survived by his children, David Austell (Bonnie) and Kim Meyer (Craig); grandsons, Waylon Austell, Cody Austell (Jordan), Chris Meyer and Dillon Meyer; sister, Charlotte Weddington; sisters-in-law, Maxine Neal (John) and Florence Austell. A longtime member of the Bellevue Church of Christ. He retired from the CSX Railroad. In lieu of flowers, donations may be made to American Cancer Society or American Heart Association. Visitation will be from 2-8 p.m. on Sunday, Aug. 11, and 9-10 a.m. on Monday at Harpeth Hills Funeral Home. A Celebration of Life Service will be at 10 a.m. on Monday at Harpeth Hills Funeral Home. Interment will follow at Harpeth Hills Memory Gardens.
CONOVER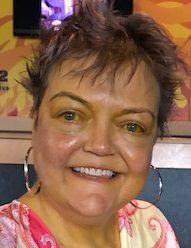 Bethany Gayle (Winkles Sears Huskey) Conover, born Jan. 30, 1971, entered the Church Triumphant July 31, 2019. The most loved person, wife, friend, and co-worker to grace this earth. She could be as serious as was necessary to get her point across as she was quick to embrace another in love—and laughter. She had a heart as big as all outdoors, and gave it freely to those who called her a friend. She was proud of all her accomplishments, and most notably, her law degree and admission to the Tennessee Bar. However, that heart was never far from others in need—especially children and young people. She earned her title of Mama Bear, and no one had better mess with her "cubs."  She was proud of her "extended family on steroids," and loved each of our children: Jason Huskey and his family, Quinton Huskey and his Christy, Carolyn (Conover) Smith and family, Kimberly (Biberstein) and family, Richard "Ricky" Conover, Jr, fiancé Sherry, Jillian (Conover) Reilly and husband Sam, and her son by birth, Garrett Sears. Among this tangle, she boasted of eight grandchildren scattered across the U. S. Beth's friends and acquaintances span the country, but they are clustered in her home towns—Manchester, Nashville, and New Orleans. A woman of great faith hidden many years by a crust of unfavorable life events, her perseverance was a tribute to her heart. That faith began to blossom after she married Ric in 2015, as evident when stopping in mid-step or mid-sentence, "Can we pray for (whomever?)" Having grown up in the Church of Christ where no musical instruments are used, she found the accompaniment of the piano and organ to increase her attitude of praise.  At her passing, she was held by two of the three most important men in her life: her son, Garrett and husband, Ric. The third, her Dad whom she spoke of often and fondly, was there in spirit. A memorial service will be held at St. John's Lutheran Church at 1 p.m. Saturday Aug. 17, with a celebration time after. In lieu of flowers, please contribute to St. John's Lutheran Church or the Legal Aid Society of Middle Tennessee.
DAMRON
Carolyn Alfreda Damron, 76, died August 6, 2019. Services were held Friday, Aug. 9, at Moore-Cortner Funeral Home. Visitation was from 10 a.m. until noon. Services began at noon with internment at Mt. Carmel. Moore-Cortner Funeral Home is in charge of arrangements.
MANKIN
Peggy Gravitt Mankin, May 5, 1942 - August 11, 2019.
STEPHENS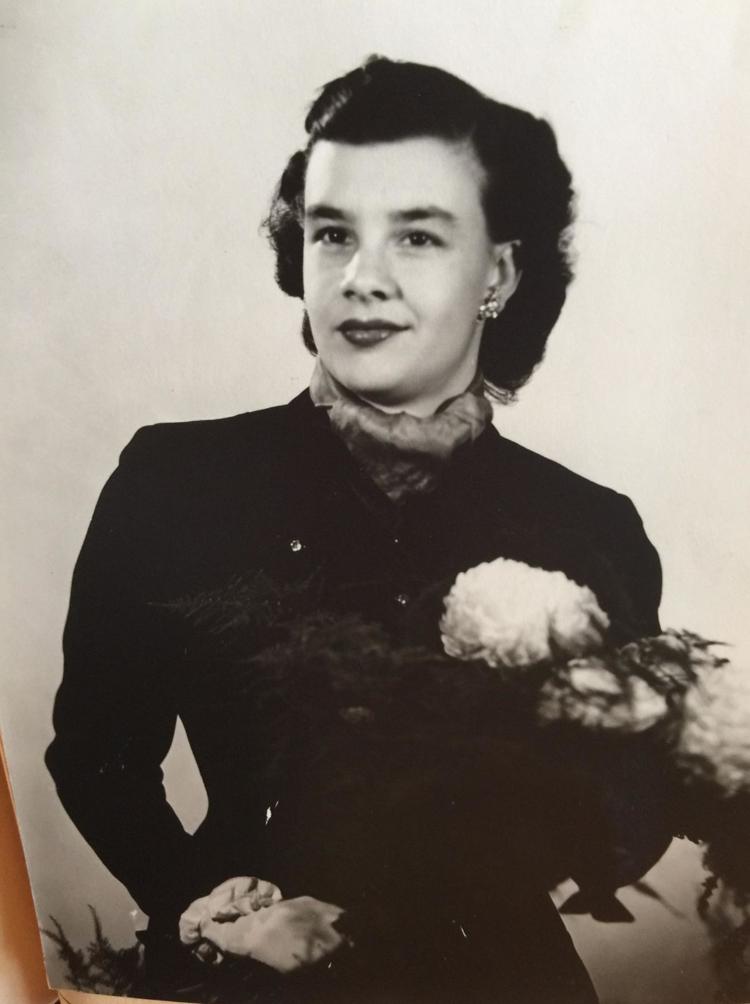 Robbie Potter Harris Stephens died July 31, 2019, in Chambersburg, Pennsylvania, at her daughters' home. She is survived by husband Robert Stephens of Knoxville, daughter Susan Harris Shannon (Charles) and granddaughter Rachel Rhea Shannon of Chambersburg, and son Russell Rhea Harris (Pam) and granddaughter Samantha Grace Harris of Cookeville. She was the daughter of Rhea Dibrell Potter and Sarah Frances Winton Potter of Tullahoma. She graduated from Tullahoma High School and went to the University of Tennessee at Chattanooga and was a Chi Omega there. She was by profession a nurse, working at St. Thomas Hospital and several doctor's offices in Nashville and Cookeville. She was an avid artist, doll collector and genealogist. Graveside services will be held at 11 a.m. on Aug. 31 at Mt. View Cemetery in McMinnville, where the rest of her family is buried.
WHITE
Robert Barnett White, 71, died Wednesday, July 31, 2019.