BALTIMORE
BALTIMORE, Woodie Alton, 76, of Poplarville, Mississippi, passed away on Saturday Dec. 8, 2018. Woodie was born January 22, 1942, in Manchester, to Hazel Baltimore and Willis Baltimore. Woodie is survived by a son, Woodie Alan (Dena) Baltimore, and daughter Shelly Leigh Hudson; brothers Wilburn Baltimore and Randall Baltimore; sisters Mary Robertson, Marie Tate, Mildred Hardy and Jewel Smith; grandchildren Linda Whitchurch, Laura Baltimore, Heather Cooper, Ashleigh Carroll, Christi Wood, Timothy Wood, Nicolas Hudson; 11 great-grandchildren and a host of extended family and friends. Woodie was preceded in death by his wife Betty Baltimore; daughter Kelly Wood; father Willis Baltimore and mother Hazel Baltimore; brothers Waymon Baltimore Winfred Baltimore; and great-grandchildren Danae Shannon and Alma Shannon. Contributions in Woodie's memory may be made to Gideon's International - Poplarville Camp, PO Box 411, Poplarville, MS 39470 or Salvation Army, 615 Slaters Lane, PO Box 269, Alexandra, VA 22313. White Funeral Home in Poplarville is in charge of arrangements. An online guestbook is available at www.whitefuneralhomepoplarville.com.
PARRISH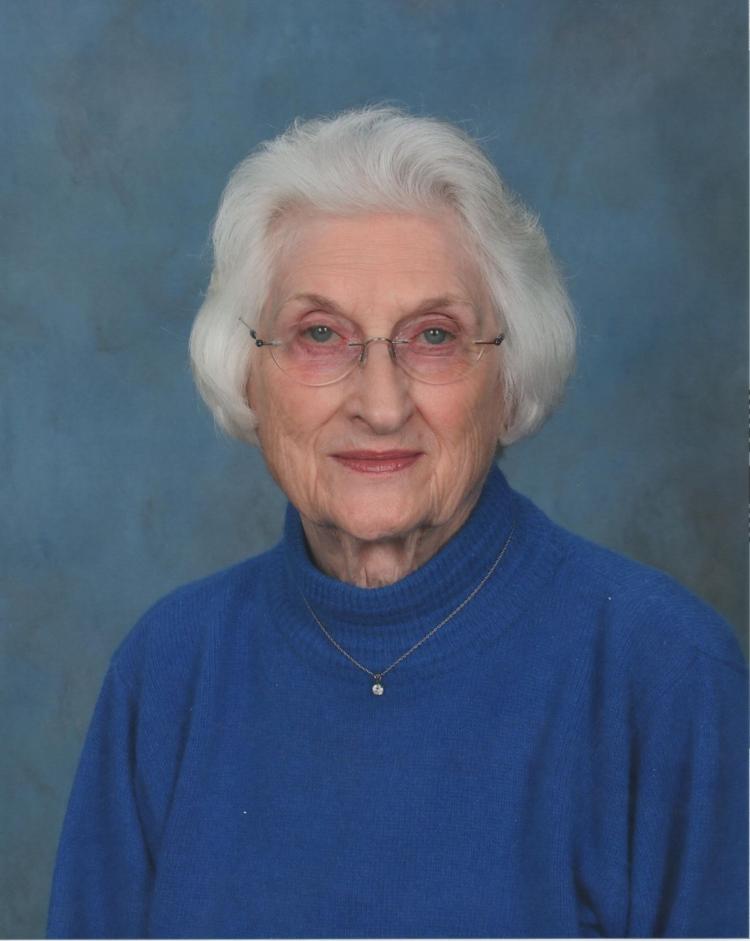 PARRISH, Helen Jean Little, 95, until recently a Durham, North Carolina resident, passed away Dec. 28, 2018, in Tullahoma. Helen was born in Washington, North Carolina, on Dec. 23, 1923, to Crawford P. and Margaret Harvey Little. After moving to Durham, she met and married Leander "Lee" Parrish, Jr. and their loving marriage continued until his death in 1996. She served in the Signal Corps during World War II and was a graduate of the Crawford Long School of Nursing (now part of Emory University) in Atlanta, Georgia. Helen enriched the lives of an untold number of America's bravest while she served as a nurse and later nursing supervisor at the Durham Veterans Administration (VA) Hospital. Following retirement Helen attended luncheons with other retired VA nurses during which she enjoyed reminiscing about their shared experiences.  She was also a member of the Durham Chapter of the National Association of Retired Federal Employees (NARFE) and regularly met with a close circle of ladies from her church. Helen was kind and thoughtful, a dynamic personality in a tiny body, who loved her church, family, and a wide circle of friends.  She was a longtime active member of St. Philip's Episcopal Church in Durham, serving on numerous committees over the last six decades. Left to cherish her memory are her son, Crawford L. Parrish, Sr. (Fran) of Tullahoma, grandson Crawford L. Parrish, Jr. (Stephanie) of Signal Mountain, granddaughter Jennifer Parrish Wilson (Nathan) of Ringgold, Georgia.  Her great-grandchildren are Crawford "Tripp" Parrish, III, Eleanor "Ellie" Parrish, Cassida Wilson, Leldon Wilson and Taylor Chambers.  She also leaves behind her much-loved nephew, Ashley Alligood of Wilson, North Carolina.  She is now reunited with her parents, husband, sisters Elizabeth L. Alligood and Lucy Harvey Little and brother Crawford P. Little, Jr. who all preceded her in death. Funeral services will be conducted at 10 a.m. Monday, Jan. 7, at St. Philip's Episcopal Church in Durham, North Carolina. The family requests in lieu of flowers donations be made to the American Diabetes Association, 2451 Crystal Drive, Suite 900, Arlington, VA 22202. Kilgore Funeral Home is in charge of arrangements.
RAY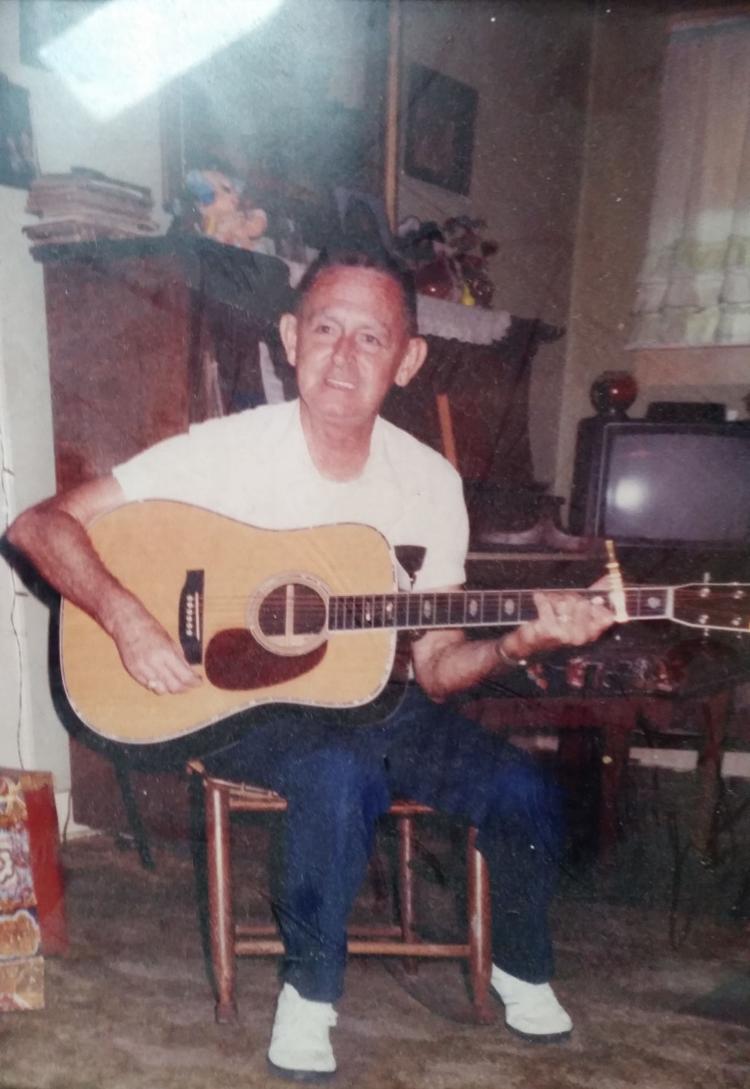 RAY, Fred Harmon, 88, of Tullahoma, passed away Tuesday, Dec. 18, 2018, at Life Care Center in Tullahoma. A memorial service will be conducted at 1 p.m. Sunday, Jan. 13, at Tullahoma Funeral Home. Fred was born in Franklin County to the late Hollis and Barsha Ray. He was a talented musician, who at the early age of 6 learned to play the piano and guitar from his mother. Over the years he wrote at least 50 country music songs and 10 gospel songs. He played and performed at Tootsie's Orchid Lounge, the Blue Grass Inn and the Wagon Burner in Nashville, the VFW Club and the Bell Buckle Café's Writer's night. His first song was published in 1961, it was called "God Requires No Tickets to Heaven." He wrote the song when he was just 11 years old. Fred had six of his songs published and sold copyrights to three gospel songs. He had shows on five different radio stations including WJIG in Tullahoma for three and half years. He would later record an album of his own songs with Graham Records in South Pittsburg, titled "I Just Thought You Liked to Know." In addition to his parents, Fred is also preceded in death by his partner of 40 years, John Winch; one brother and two sisters. He is survived by a nieces Mercy Painter (Harold) and Dodie Sheler (Eddie); two nephews, Charles Phillips (Susie) and Glen Phillips (Jocelyn); a host of cousins and friends that helped take care of him in the recent years. Tullahoma Funeral Home is in charge of arrangements. An online guestbook is available at www.tullahomafuneralhome.com.
VANDENBOSSCHE
VANDENBOSSCHE, David William Sr., 73, June 2, 1945 - January 3, 2019.
WALKER
WALKER, Barbara Abston, died January 1, 2019.