DORSETT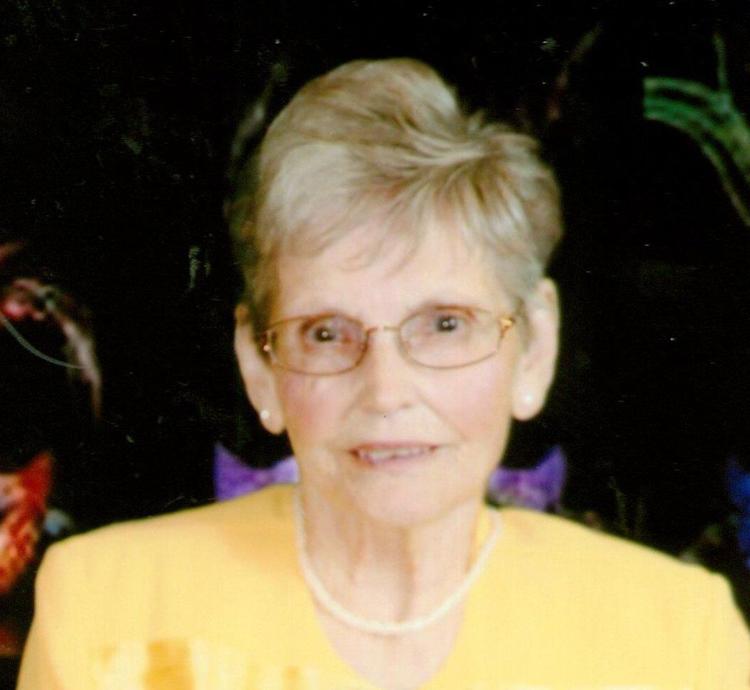 Dorothy Jean Dorsett of Tullahoma, passed this life on Tuesday, Sept. 24, 2019 at her home at the age of 82. Mrs. Dorsett was born in Chapel Hill to the late Glenn and Alberta Wagoner Rainey. She was a member of Victory Baptist Church and was a former employee of Wilson Sporting Goods, Lannom Manufacturing, Tennessee Glove Factory and National Pen. In addition to her parents, Mrs. Dorsett was preceded in death by her husband, Doyle Dorsett; and one daughter, Darla Suzette Dorsey. She is survived by two daughters, Melissa McGee (Larry) and Teresa Schofill (Jeff); three brothers, Jerry Rainey (Patricia), James Rainey (Jean) and Robert Rainey; grandchildren, Preston and Austin McGee, Jacob Schofill (Renee), Lucas Schofill (Kiana), Molly Schofill, and Rainey Duttry (Phill); and great-grandchildren, Grayson, Logan and Piper. Visitation was held Thursday, Sept. 26. Funeral services were held Friday, Sept. 27 at in the Kilgore Funeral Home Chapel with Jack Lambert officiating. Burial followed at Maplewood Cemetery. For those who wish, in lieu of flowers, the family asks that donations be made to The Samaritans Purse, P.O. Box 3000, Boone, North Carolina 28607. Kilgore Funeral Home is in charge of arrangements.
RASSLER
Pauline "Snooks" Allen Rassler, 93, of Shelbyville, passed away on Wednesday, Sept. 25, 2019 at the Celebration Way Assisted Living. Moore-Cortner Funeral Home was in charge of arrangements.
RINDFLEISCH
Herbert E. Rindfleisch passed this life on Sept. 23, 2019 at the age of 80. He is survived by his wife, Peggy; daughter, Debby and husband, Dan Lyttle; granddaughter, Devvyn and husband, Mark Lagarejos and grandson, Dillon Moore. Herb enjoyed flying model airplanes, fishing and skeet shooting. He did not wish services. In lieu of flowers, please donate to the Diabetes Association or your favorite charity. Tullahoma Funeral Home is honored to serve The Rindfleisch Family and asks that you sign the guest book at www.tullahomafuneralhome.com.
SUMMERS
Lucille Summers Garner, 93, of Decherd, passed away Tuesday, Sept. 24, 2019 at Elk River Health and Rehab.  Funeral services were Friday, Sept. 27 at Moore-Cortner Chapel with Alan Adams officiating. Interment followed at Mt. View Cemetery.  Moore-Cortner Funeral Home was in charge of arrangements.
WILLIAMS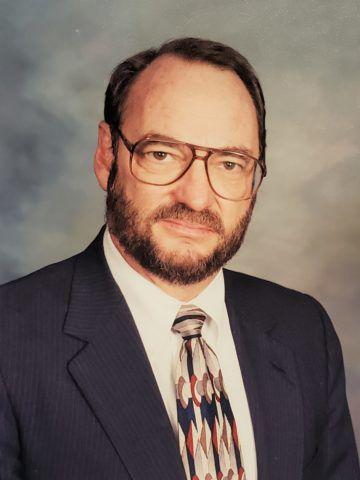 Long-time Tullahoma resident and Clarksville native Jimmie Wilson Williams, 70, passed away Saturday, Sept. 21, 2019. A celebration of life service for Jimmie was held Wednesday afternoon, Sept. 25 in the Chapel of Hendersonville Funeral Home. Jimmie was preceded in death by his parents, Roy and Sara Williams, as well as his brother, Stephen Williams. He is survived by his sons, Scott Williams, Stephen and (Stephanie) Williams, and Aaron and (Keri Ann) Williams; his grandchildren, Bradley, Chancey and Scarlett; brother, Rick and (Stacy) Williams; sister, Debbie and (Larry) Atkins, and sister, Cindy and (Bill) Mallory. Jimmie graduated from David Lipscomb University in 1969 and went on to serve the community in many facets of social work. One of his proudest accomplishments was working with the Tennessee Technology Access Project working on legislation to help people with disabilities. He also served as director of Happy Hills Boys Ranch. He was an avid soccer fan and for most of his adult life, a soccer referee and coordinator for TSSAA. He loved all sports and enjoyed watching his sons play many sports throughout their lives. He enjoyed watching his grandson Bradley wrestle and go on the win the State Championship two years in a row. He also loved spending time with and watching soccer with his favorite girl, Scarlett. His favorite place on earth was Yellow Creek, where he enjoyed spending time swimming, fishing, and visiting with his family. Jimmie had a long battle with his health over the years and was blessed to get many opportunities to spend more time with his children and family and to come to peace with the path the Lord had set for him. He attended Nashville Road Church of Christ while living with his son in Gallatin and enjoyed a newness in life. Jimmie was a loving father, brother, grandfather and friend. He will be greatly missed by all those who knew and loved him.