MORRIS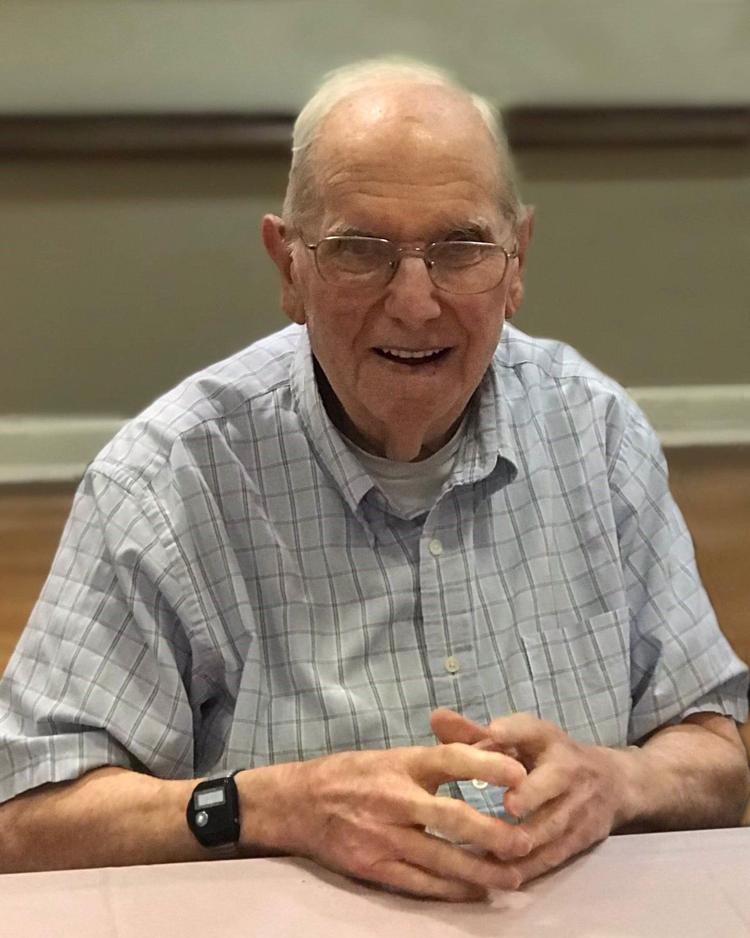 Glynn Morris, 89, of Murfreesboro, went to be with the Lord on Saturday, July 6, 2019. He was preceded in death by his wife, Betty Jean Morris, and parents, Tom and Carrie Morris. He is survived by son: Ricky (Beverly) Morris; daughter: Janet (Chris) Broadrick; grandchildren: Jessica Broadrick, Tim (Jamie) Crunk, Katie (Jason) McGuire; great-grandchildren: Riley McGuire, Jaxin McGuire and Katelynn Crunk. Mr. Morris Served in the U.S. Navy from November 1951 until November 1955 and the Navy Reserve until 1959. Visitation with the family will be held from 10 a.m. to noon at Murfreesboro Funeral Home on Thursday, July 11. Graveside services will follow at 2 p.m. at Rose Hill Cemetery in Tullahoma, with Reverend Bob Mackey officiating with Military Honors. In lieu of flowers, the family requests donations to be sent to Alzheimer's Association, c/o Janet Broadrick, 100 E. Vine St., Murfreesboro, TN 37130. Murfreesboro Funeral Home and Cremation Services is in charge of arrangements.
PRINCE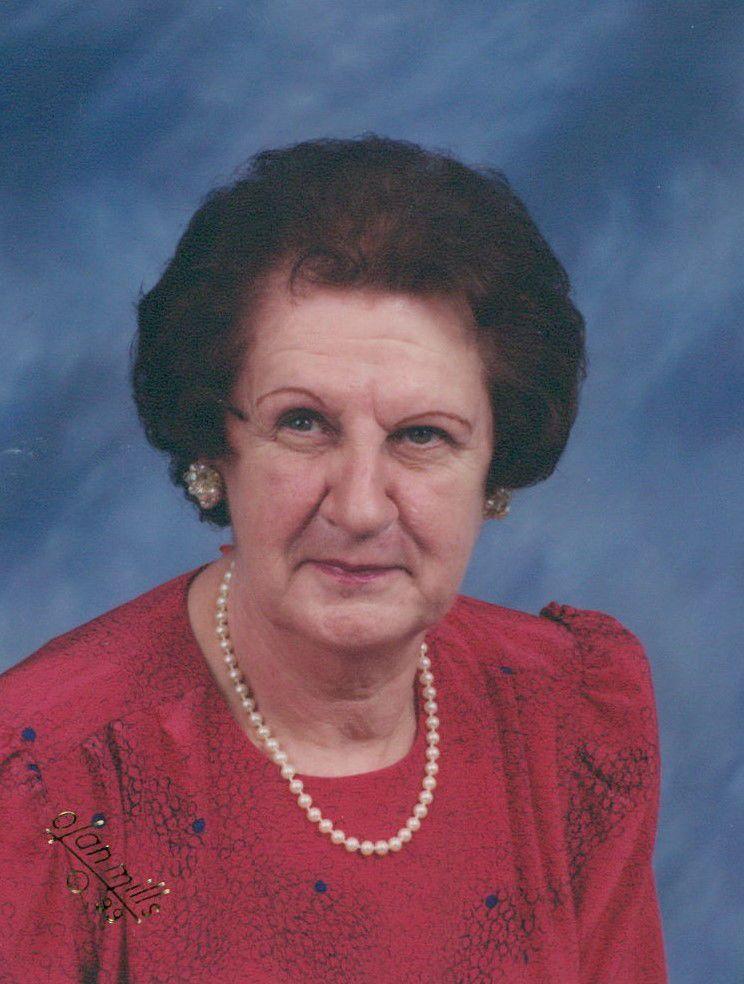 Mrs. Lonetta Josephine Prince, 85, of Tullahoma, passed away Thursday, July 4, 2019, at Life Care Center of Tullahoma. Funeral services were conducted at 2 p.m. on Monday, July 8, at Tullahoma Funeral Home. Burial will follow in Rose Hill Memorial Gardens. Visitation with the family was from 11 a.m. until the service time on Monday, July 8, at the funeral home. Mrs. Prince Lonetta was born in Detroit, Michigan, the daughter of the late Alonzo and Lucy Hill. She was a member of Hickerson Station Church of Christ. She was a Sunday school teacher for many years at Vinewood Church of Christ in Detroit. She enjoyed collecting recipes and stamps, she was an avid reader and she loved animals, especially dogs. In addition to her parents, she is preceded in death by her loving husband of 54 years, Clyde Prince; one brother, Charles Hill (Ann); three sisters, Mary Mathis (Adrian), Sarah Collie (John), Nancy Leach (Robert). She is survived by two sons, Gregory Prince (Laura) and David Prince (Sherry); two grandchildren, David Prince (Naomi) and James Prince; one great-grandchild, Londyn Prince. Tullahoma Funeral Home is in charge of arrangements. An online guestbook is available at www.tullahomafuneralhome.com.
TILLEY
Frances Brock Tilley, 92, died July 3, 2019. 
WEST
Peggie Sue West, 74, died Wednesday July 3, 2019.