BRADFORD
Elizabeth Dianne Bradford, 59, of Manchester, died Saturday, June 15, 2019.
DAVIS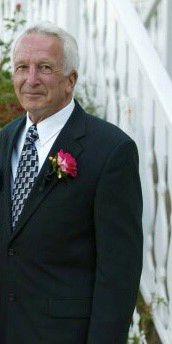 Garry Leroy Davis, 86, of Tullahoma, entered in to rest on Wednesday, June 12, 2019. Garry was a loving husband, father, grandfather and great-grandfather. He was born in Warren, Pennsylvania, to the late Sam Herbert Davis and Audrey Annis Dilker. He is preceded in death by his beloved wife, Martha Jayne (Mickey) Davis, son Jeffrey Alyn Davis, daughter-in-law, Christal Davis and sister, Karlene Williams. He is survived by and will be greatly missed by his daughters, Janet Sue McFall, Julie Ann Parrish and Jacqueline Kay Brawner; sister Judy Bauer (Jerry); grandchildren Jason McFall, Tracy Vanderhulst (Justin), Krista Davis-Moroz (James), Bradley Davis, Karla Bien (Jared), Adam Borchardt (Nina), Clay Parrish, Sarah Jayne Brawner and Daniel Brawner; and eight great-grandchildren. Following high school graduation, Garry became a machine apprentice for General Electric, advanced into a supervisory level, then attended General Electric's training academy for engineering and management. He continued his career with General Electric for twenty years and advanced into upper corporate management with various companies across the United States, ultimately relocating to Tullahoma, in 1981 as President of Cleveland Pneumatic. Garry loved the outdoors and enjoyed hunting, fishing, golfing and spending time with his family. The family will receive friends from 12:30 to 2 p.m. on Saturday, June 22, at First United Methodist Church in Tullahoma, with funeral services immediately following thereafter at 2 p.m. with Pastors Rickey Wade officiating. Interment will take place at Rose Hill Memorial Gardens in Tullahoma. In lieu of flowers, the family asks for donations to be made to Tullahoma First United Methodist Church, where Garry, Mickey and their family worshiped together with their dear friends. Tullahoma Funeral Home is in charge of arrangements. An online guestbook is available at www.tullahomafuneralhome.com.
KOSIOREK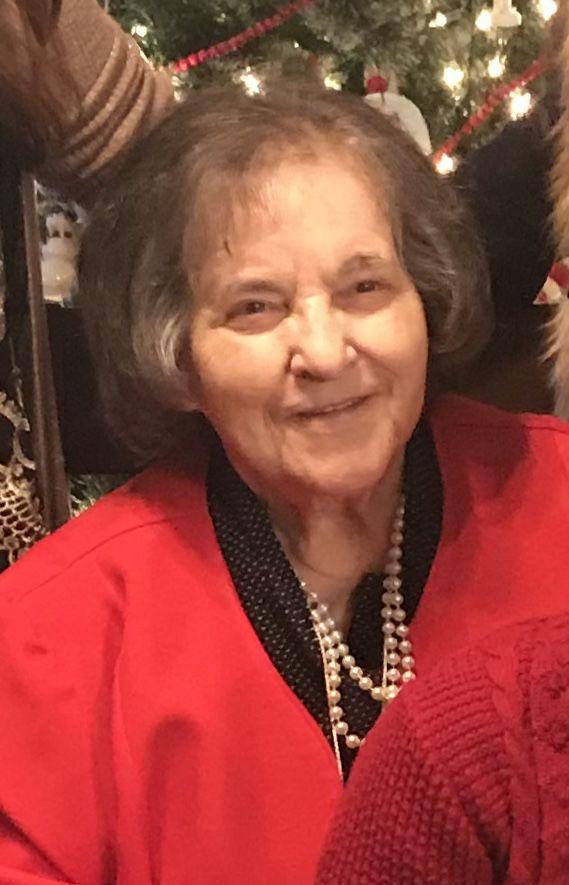 Mrs. Jennie J. Kosiorek, 94, of Tullahoma, passed away from this life and into heaven on Sunday, June 16, 2019, at her residence surrounded by her family. She was born in Batavia, New York, to the late Salvator and Anna Amatrano. She met her husband, Leon Kosiorek, who was the love of her life and they were married for 42 years. Later in life, she was saved, and she loved and lived for the Lord. Her favorite verse in the bible was John 3:16. Jennie was a loving and faithful wife and a protective mother. She made a lasting impression on everyone she met. She will be remembered for her generous, kind and loving heart. In addition to her parents, she is also preceded in death by her husband, Leon Kosiorek, son, Leonard Kosiorek, and son-in-law, Anthony George. She is survived by her children, Glenn Kosiorek(Shelley), Lenore J. George, and Victoria K. Loder (Ronald); grandchildren, Sarah Vella (Rick), Crystal Smith, Amanda Ladanye (Brandon), Leonard Kosiorek, Jr., Shena Wade, and Andrew Kosiorek; and several great-grandchildren. A memorial service will be held on Friday, June 21, 2019, at 7 p.m. at Tullahoma Funeral Home. Tullahoma Funeral Home is in charge of arrangements. An online guestbook is available at www.tullahomafuneralhome.com.
MOORE
Lina Lois Shankle Moore, 92, May 2, 1927 - June 14, 2019.
SMITH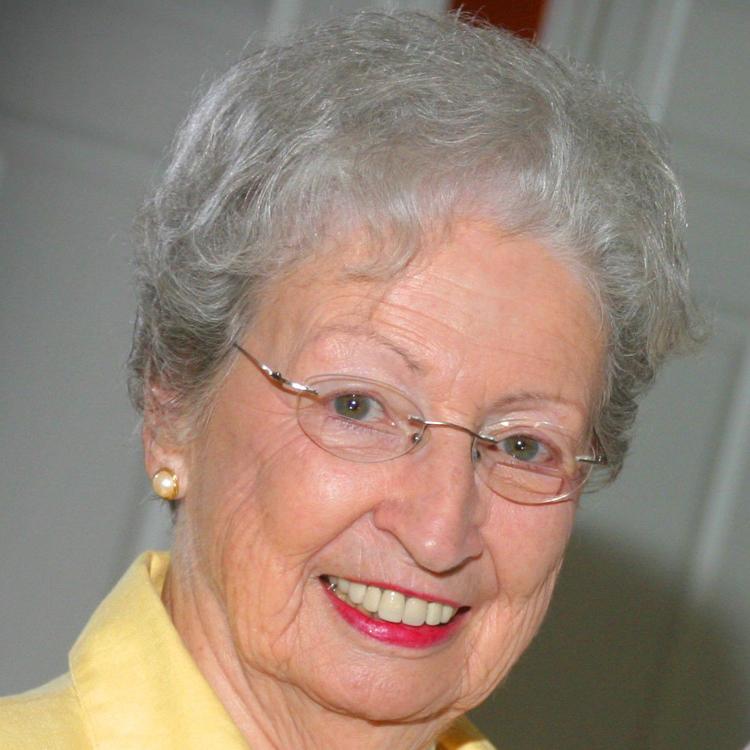 Florence "Tut" Smith passed away peacefully at Morning Pointe of Tullahoma on Friday, June 14, 2019. She was born on November 23, 1929, in her grandparent's home in LaGrange, Georgia. Tut was preceded in death by her parents, Candler and Velma Harwell both of West Point, Georgia, and her loving husband, Robert Smith. She is survived by her daughters, Lori Bernkopf and Susan Hayes, both of West Melbourne, Florida. Florence graduated from Huntingdon College in 1951. She taught for over 30 years at Bel-Aire Elementary School and loved helping children to learn. She retired in 1992 to spend time with her family. Tut was a member of the Tullahoma First United Methodist Church and loved singing in the church choir. She enjoyed taking care of her family, swimming, and tending to the beautiful flowers in her garden. No memorial service is planned at this time. Donations in Tut's memory may be made to the American Heart Association. Tullahoma Funeral Home is in charge of arrangements. An online guest book is available at www.tullahomafuneralhome.com.