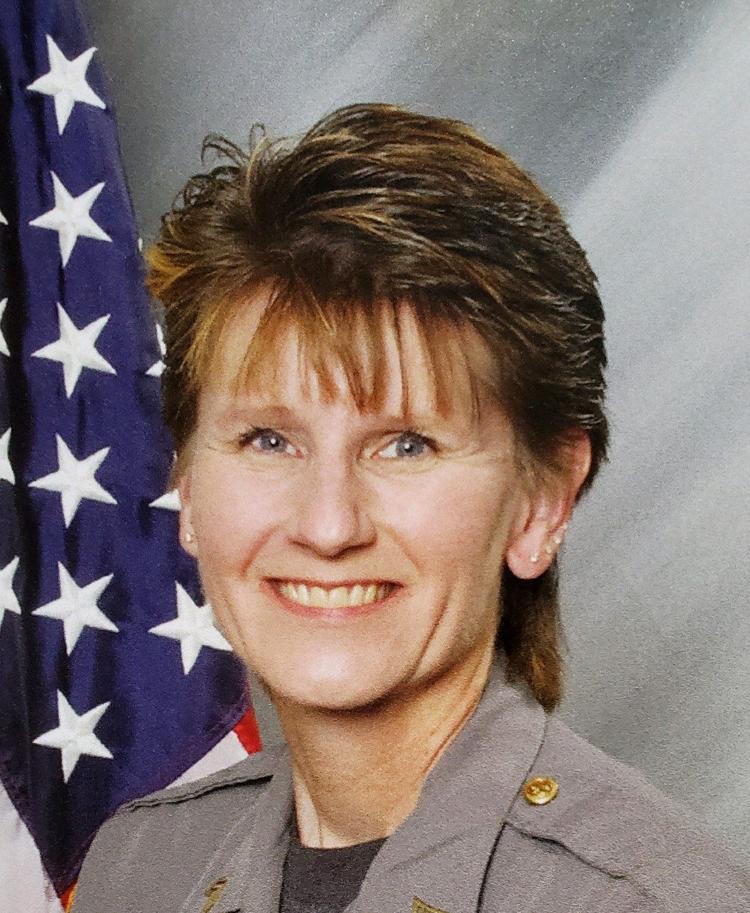 Teresa Lee Hulen of Estill Springs passed this life on Tuesday, Feb. 11, 2020 at her home, surrounded by her loved ones.
Teresa was born in Santa Clara, Calif., to the late Raydene Near Hulen, and William Hulen who survives. Teresa dedicated her life to saving both animals and people. She formerly served as a police officer in California, worked as a jail administrator in Franklin County, and as a correctional officer in Coffee County. Teresa also worked as a bail bondsman, as well as in animal rescue for the Coffee County Humane Society and Coffee County Animal Control most recently. She volunteered at Happy Tails Pet Care, where she helped to set up the Imagine Spay and Neuter Fund. She leaves behind a legacy of kindness and bravery.
At the age of 35, she packed up her family and moved from California to Tennessee looking for her place in the world. Terry found her happy place in a little piece of land on a gravel road. She had a habit of saving both people and animals. Her work with animal rescue spared the lives of countless animals.
In addition to her father, Teresa is survived by her partner of 20 years, Ellen Meeks; one daughter, Risa Robertson and her husband Chris; one step-daughter, Elisha Meeks; one sister, Debby Hulen; niece, Danni Hulen; four grandchildren, Tyler Robertson, Allisa and Nikki Meeks, and Colton Anderson; and multiple cherished fur-babies.
A memorial service is being planned for a later date. For those who wish, the family asks that donations in Teresa's memory be made to the Imagine Spay and Neuter Fund c/o Happy Tails Pet Care- 258 Hendrix Ln, Tullahoma, TN 37388.
Kilgore Funeral Home is in charge of arrangements.
Tullahoma News – Feb. 16, 2020
To plant a tree in memory of Teresa Hulen as a living tribute, please visit Tribute Store.