Administration
Brian Blackley, Publisher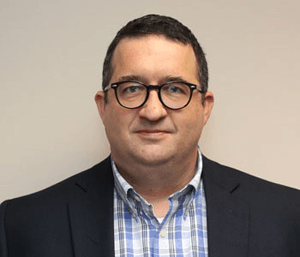 A native of Rolling Fork, Miss., Blackley began his newspaper career in high school at his hometown newspaper working in production, design, proofreading, writing and editing. He served as managing editor of The Daily Mississippian at the University of Mississippi before embarking on a newspaper career that included stints as editor and publisher of daily and non-daily newspapers in Mississippi, Alabama, Georgia and Tennessee. He came to Tullahoma from Covington, Tenn., where he served as publisher for almost nine years. He and his wife of 23 years, Brandi, a high school administrator, have two daughters.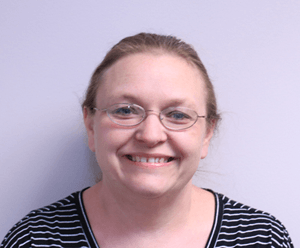 Deborah Wimsatt, General Manager  
Deborah Wimsatt has been with the Tullahoma News since 1991.  She began in Human Resources and has been the Accounting Office Manager for the past 10 years.   Deborah and her husband Joe have been married for 28 years and have two daughters, Katie, 23, and Lisa, 18.
Advertising
Joe Martin, Advertising Director Middle Tennessee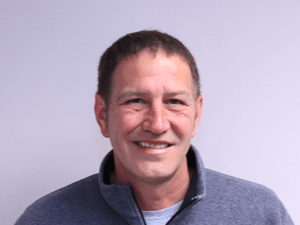 Joe Martin is the Digital Media Coordinator for the Middle Tennessee Group of Lakeway Publishers, Inc. Joe began his career with Lakeway in 2006 as a sales representative but quickly moved into his current position. He graduated from Hendersonville High School just out of Nashville in 1988 and continued on at Volunteer State Community college for two years. He is very active in the community in Tullahoma where he is on the Tullahoma Chamber of Commerce Board and has been past president of the ambassador program the chamber offers. He is also the Field Director for the Tullahoma Soccer Association. He moved to Tullahoma in 1996 and was married to his wife in 2005. He now has three children of all ages end enjoys spending his free time with his family at the soccer fields.
News
Kelly Lapczynski, Managing Editor              
Raised in Tullahoma, Lapczynski began her news career while working as a DJ in college, reporting on-air at the now-defunct Tullahoma radio station WDFZ AM 740. She continued on-air reporting at Shelbyville's WHAL AM 1400 and Manchester's WFTZ FM Fantasy 101.5, where she was part of the morning show crew and also served as the Programming and Public Affairs Director. Her publishing background includes serving as editor of the Motlow State Community College newspaper, The Monitor; founding editor of the college's literary magazine, The Mosaic; editor of the entertainment section of the former online news magazine, Tullahoma.net; and editor of several monthly newsletters for area businesses. She joined the staff of The News in 2013 and, in that time, has won nine individual Tennessee Press Association awards.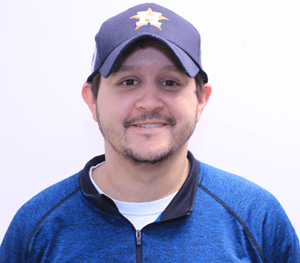 Zach Birdsong, Sports Editor                                                        
Originally from Cypress, Texas, Zach Birdsong began his newspaper career right out of college after graduating in 2012 from Sam Houston State University with a degree in mass communications with an emphasis in print journalism. While in school, Birdsong was the sports editor at The Houstonian, the campus newspaper at Sam Houston State University before moving to Tullahoma in January 2013. Since being hired, Birdsong has received nine awards from the Tennessee Press Association including Best Sports Photograph in 2015 and again in 2017.
Circulation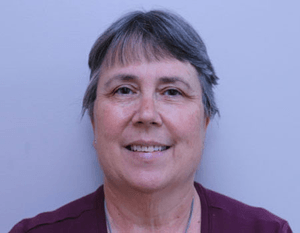 Kathy Boswell, Circulation Manager                                        
A native of California, Kathy began her newspaper career in 1996, serving in multiple roles at The Tullahoma News. She has worked in various positions at the News, lastly as circulation manager for the last 10 years. She and Larry, her husband of 37 years, have two daughters, Tammy and Amanda, along with two granddaughters and three great granddaughters.
 Digital
Christina Warren, Digital Media     
Warren, a native of Tacoma, WA, comes from an Air Force family who relocated to Tullahoma in the early 1990's. She is a graduate of Tullahoma High School. Christina began her journey at The Tullahoma News in 2017 as an Advertising Assistant and later moved into Circulation. In June 2019, she moved into her current Digital Media position. Christina resides in Tullahoma with her daughter. 
Production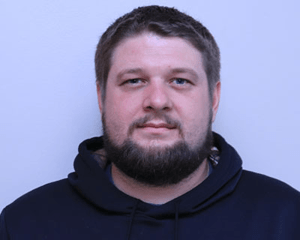 Steven Molinari, Mailroom Manager                       
A father one, Molinari began at The Tullahoma News in 2013 where proved invaluable. He worked his way to mailroom manager where he supervisors a crew of 12 who are tasked with labeling, mailing, inserting, packaging and delivering newspapers for subscribers and single copy buyers for The Tullahoma News, The Manchester Times, The Herald Chronicle, The Elk Valley Times, The Grundy County Herald, and The Moore County News. In his spare time, he enjoys the outdoors including hunting, fishing, hiking and camping. His a native of Northern California but has made Middle Tennessee his home since 2012.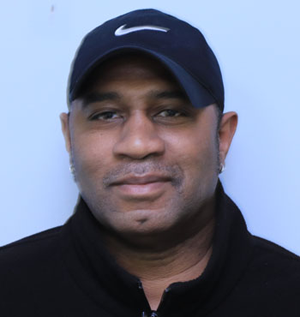 Charles Wilkinson, Warehouse Manager                               
Charles Wilkerson works at the Tullahoma News as the Warehouse Manager.  Charles enjoys his position a lot and said it is fun to come to work and be around the people he works with. He has been with the company for five years.  Charles has a total of four kids, Teri and Shamar, from a previous marriage, and he and his wife, Kristen, have two, Carson, 6, and Chandler, 3.  Charles enjoys watching TV and sports, hanging out with his wife and playing video games with his kids.