Head Citadel wrestling coach Rob Hjerling has announced the hiring of Cody Cleveland as the Bulldogs' new assistant coach. Cleveland comes to Charleston after spending the last three seasons at the United States Naval Academy.
"We are fortunate to have Cody join our staff this year and look forward to his combination of youth and experience to take us to the next level," said Hjerling. "We will see him use his experience teaching, recruiting and mentoring to further Citadel Wrestling."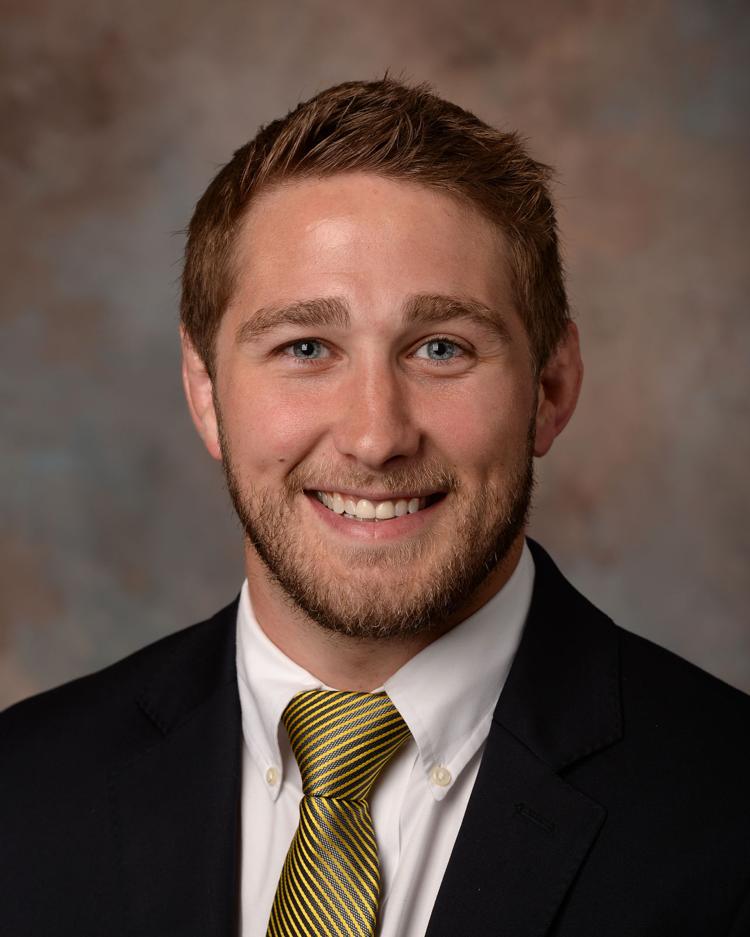 "I'm thankful for the opportunity and am excited to join Citadel Wrestling and the Citadel community. My experience as a member of the SoCon as both a coach and athlete, allows me to be very aware of the Citadel and what it means," said Cleveland. "I am ready to be on campus and get to know the Cadet-Athletes. Coach Hjerling has a vision that I truly believe in and the future looks bright for Citadel wrestling."
Cleveland spent three seasons with the Midshipmen and helped guide the team to three consecutive fifth place finishes in the Eastern Intercollegiate Wrestling Association (EIWA). Cleveland also aided in qualifying 13 student-athletes for the NCAA Regionals, posting one All-American honoree, Matthew Miller.
Prior to his time at the Naval Academy, Cleveland coached at Tullahoma High School and spent three years at McCallie School in Chattanooga. Under his direction, Tullahoma produced four place winners, the most in school history. At McCallie School he served as assistant varsity wrestling coach, head junior varsity wrestling coach, assistant middle school wrestling coach, assistant middle school track & field coach and assistant strength and conditioning coach.
Cleveland was named the 2014-15 National Wrestling Coaches Association Assistant Coach of the Year for the state of Tennessee. In addition to fulfilling his coaching responsibilities, Cleveland was also a teacher at both institutions.
A 2009 graduate of the University of Tennessee at Chattanooga, Cleveland garnered All-America honors in 2008 after placing eighth at the NCAA Championship. He was crowned the 141-pound Southern Conference Champion in 2008, '09 and '11, was named the Southern Conference Tournament's Most Outstanding Wrestler in 2008 and '09 and the Southern Conference Wrestler of the Year in 2009.
Cleveland resides in Charleston with his wife, Bethany Cleveland, and their miniature Australian Shepard, Charlie.