Presented with identical opportunities to ring up a big inning, the Washington Nationals took full advantage and Baltimore Orioles squandered the chance.
That goes a long way toward explaining why the Nationals are a contender and the Orioles own the worst record in the big leagues.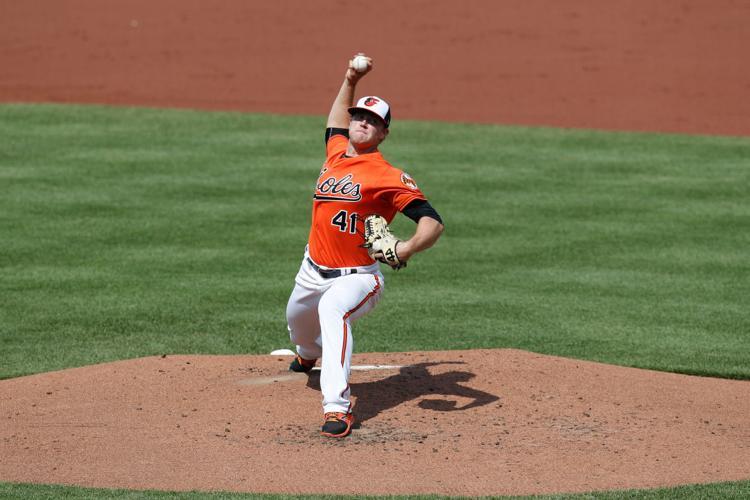 Trea Turner went 4 for 4 with a homer, Anthony Rendon drove in three runs and Washington extended its recent domination of the Orioles with a 9-7 victory Tuesday night.
The game was essentially decided in the fifth inning, which began with Baltimore leading 4-1.
In the top half, the Orioles loaded the bases with no outs and scored only one run — when Manny Machado hit into a 4-6-3 double play.
Washington loaded the bases with no outs in the bottom half and batted around, scoring four runs on four hits and a pair of walks. Adam Eaton contributed a two-run single, Rendon hit a sacrifice fly and Bryce Harper chased starter David Hess with an RBI double.
"They did a lot better job cashing in their bases loaded, nobody out situation than we did," Orioles' manager Buck Showalter conceded.
For the game, Baltimore was 0 for 5 with runners in scoring position. The Nationals were 5 for 10.
Hess (2-3) received a no-decision on Tuesday, tossing 4.2 innings the Orioles. The right-hander struck out two batters and gave up three walks while allowing five runs, including a solo home run by Trea Turner in the bottom of the second inning.
Hess has struggled at giving up the long ball this season, as his opponents have hit nine home runs in his seven starts this year. In 37.1 innings pitched, Hess has allowed 20 earned runs on the season for an ERA of 4.82.
After a strong performance at Toronto on June 7, the Tullahoma native has struggled in his last two outings. On June 12, Hess was chased in the top of the fourth inning at home against Boston, giving up five runs on five hits and four walks. Tuesday's start at Washington was the second of two-straight tough outings for Hess.
#Orioles #Braves starters for this weekend: Friday-Alex Cobb vs. Sean Newcomb, Saturday-Dylan Bundy vs. Julio Teheran, Sunday-David Hess vs. TBD

— Rich DubroffMLB (@RichDubroffMLB) June 20, 2018
The Orioles released the pitching rotation for this weekend's series against Atlanta. On Sunday, Hess is scheduled to make the start for Baltimore. This is the closest that Hess will be pitching to his hometown of Tullahoma. First pitch on Sunday is scheduled for 1:05 p.m. Eastern Time.
Hess is a 2011 graduate of Tullahoma High School. After attending Tennessee Tech, he was selected in the fifth round by the Baltimore Orioles during the 2014 Major League Baseball Draft.
Justus Sheffield
At the Triple-A level, Justus Sheffield continued to showcase why he is one of the New York Yankee's top prospects with another solid outing for the Scranton/Wilkes-Barre RailRiders in his last start on June 14.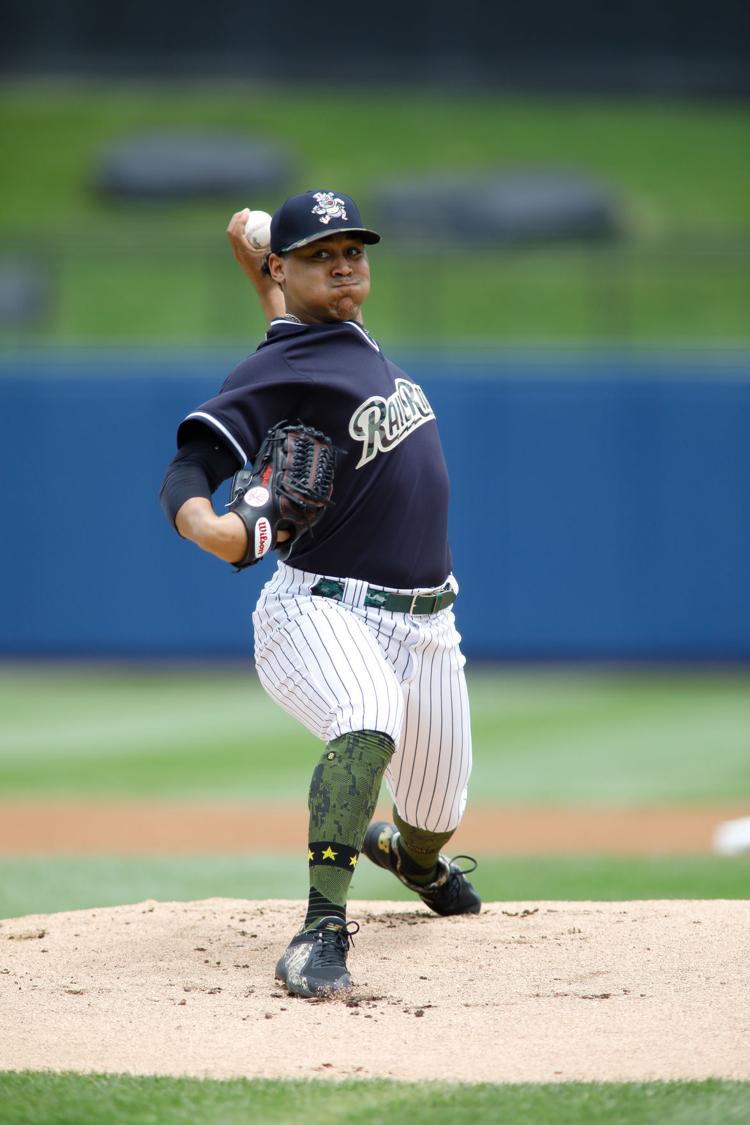 Despite receiving the no-decision, the lefty allowed just two runs and a walk on eight hits, while striking out six batters on the road against the Syracuse Chiefs.
Sheffield was promoted to Triple-A in early May after five impressive starts at the Double-A level for the Trenton Thunder. In his seven outings for the RailRiders, the Tullahoma native has put together a 1-2 record.
In 32.2 innings pitched, Sheffield has allowed 11 earned runs for an ERA of 3.03. He has only been tagged for one home run on the year, but has also surrendered 16 walks and 24 hits on the season, while punching out 33 batters, an average of one strikeout per inning thrown.
Sheffield is next scheduled to start on Friday night, when the RailRiders head to Rochester to take on the Red Wings. First pitch is scheduled for 7:05 p.m. Eastern Time.
Sheffield was selected in the first round of the 2014 MLB Draft by the Cleveland Indians. In 2016, he was traded to the New York Yankees organization.
Editor's Note: Tullahoma News' Sports Editor Zach Birdsong added to this report.