The Tullahoma High School girl's golf team finished out their season this week with a trip to Sevierville for state competition. Mallory TeVrucht, Gracie Hicks and Sarah Wallace Whitt all hit the green Monday and Tuesday to compete.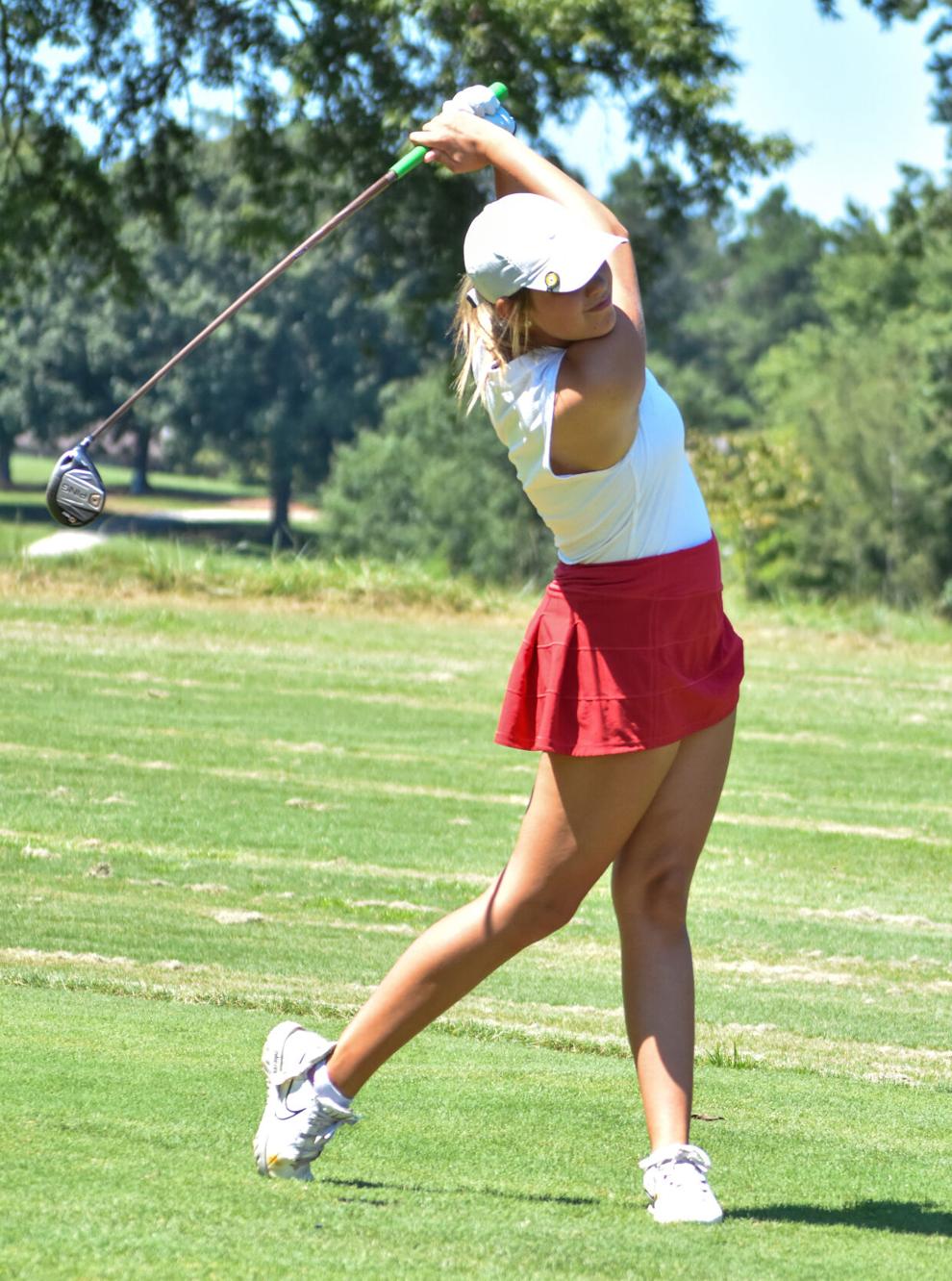 Senior Mallory TeVrucht was the first to tee off. TeVrucht placed first in Region at Lakewood Golf and Country Club Sept. 27. TeVrucht finished the first round of state competition with an 84. TeVrucht started the day off rough, hitting two over par on the first hole. She was able to break even on the next two holes. On the front nine, TeVrucht stoked a 43. TeVrucht finished the other nine with a 41.
TeVrucht came back with a 74 to finish out the event Tuesday. She scored a 40 on the front nine on the second day, and came out with a 34 on the back nine.
Gracie Hicks was also competing as an individual. Hicks also finished the first round with an 84. Hicks finished the front nine just seven over par. Hicks matched the front with the back to end 14 over par for the first round.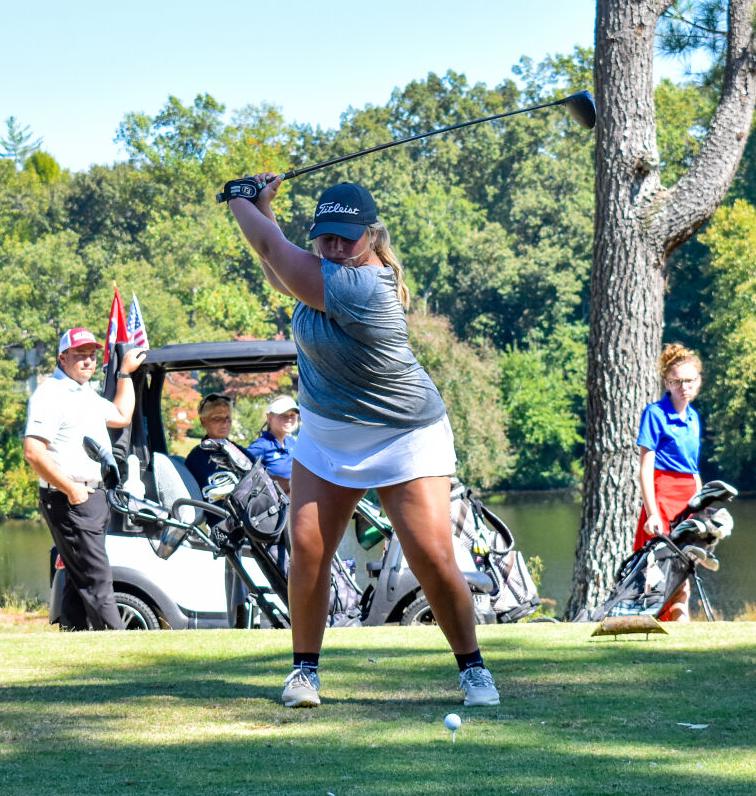 Hicks came back the second round to score an 80. Struggling to break even on the front nine, Hicks was four over par. Hicks had a rough time on the back nine and ended ten over par.
Sarah Wallace Whitt carded a 99 during the first round of play. Whitt came back with a 108 on the second day.
The girl's team finished fourth overall. Mallory TeVrucht and Gracie Hicks were both were recognized by the district with awards. TeVrucht was honored with Player of the year. Hicks was honored with 1st Team All-District. The girl's Head Coach Barry Bishop was voted as the Girl's Coach of the Year.
For the boy's team, Chase Wiley also got a district honor and was placed on 1st Team All-District.
"Overall it was a great even," Bishop said. "I am very proud of them."