Golf season for the Tullahoma High School teams is officially underway, as both the THS girls and boys teams played matches last week.
The Lady Wildcats opened their season with a 187-220 victory on Tuesday, battling Shelbyville at The Bear Trace at Tims Ford. The Wildcats took third place in a four-way team match the same day at The Bear Trace, before defeating Franklin County 168-178 in a nine-hole battle at Lakewood Golf & Country Club on Thursday.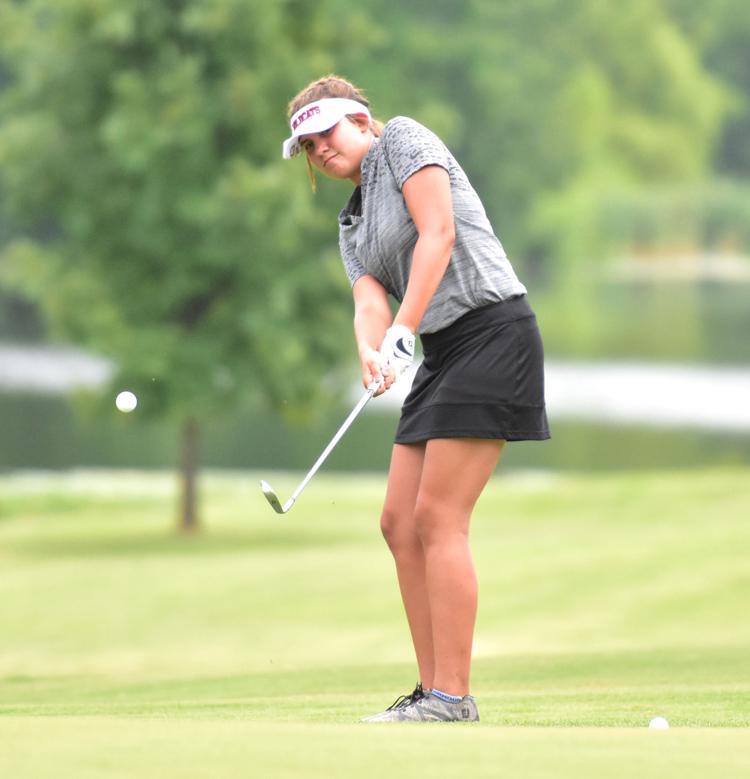 In high school golf, girls scores are calculated by taking a team's top two shooters, combining their performances to determine the overall score. On the boys side, the scores are determined by the team's top four performances, combining those for the overall score.
In their lone matchup of the year so far, the Lady Wildcats had just two players, who combined to put up a total score of 187 during the 18-hole tournament on Tuesday. Mallory TeVrucht led all the scorers participating on the girls side, carding an 86 on the day. Her teammate, Ava Catherine Banks, followed by putting up a 101.
Shelbyville was the only other school that had enough players to field a girls team on Tuesday, combining to score a 220 on the day.
On the boys side, Tullahoma totaled a score of 360, placing the Wildcats in third. Shelbyville went on to win the tournament with a score of 342, while Franklin County took second place at 347 and Lincoln County rounded out the team efforts in fourth at 362.
Andrew Cardosi led the Wildcats in the 18-hole tournament with a score of 87. Teammate Mason TeVrucht added an 88, while Chase Wiley scored an 89 and Jared TeVrucht scored a 96.
Reid Kemp and Sebastian Aguirre also put up scores for Tullahoma, however, they did not impact the Wildcats' final tally. Kemp carded a 95 on the day, while Aguirre added a 100.
Two days later, the Tullahoma boys got some revenge over Franklin County, pulling out a 168-178 victory at home. Cardosi was once again the low round for the Wildcats, scoring a 38. Mason followed with a 40, before Jared added a 45 and Kemp rounded out the team scores with a 45. Wiley added a 46, but his score did not go into the Wildcats' final tally.
On the girls side, Mallory and Banks finished as first and second in a three-girl field. Mallory posted a 39, while Banks added a 50.
Tullahoma will take the next week off and will compete again on Aug. 6. Both THS teams will travel to take part in the Early Bird Tournament, which is hosted by Cookeville High School. The 18-hole tournament is scheduled to start at 9 a.m.